It's nothing short of amazing to think of how far gaming has come over the last 15 years. First appearing as PC games, and then moving onto your portable phone. Today, all the apps stores are bursting to the seams with new and exciting games. All you need to do is whip out your trusty phone, download an app, and you're good to go. So if like us, you love a good adventure game that is packed with puzzles and riddles, then we have a doozy for you. All these games revolve around the idea of escape rooms, and they're a great way to get those brain cells moving.
We found six of the best for this review. You can play a much more detailed version of each on your computer, but the streamlining of the graphics for a better experience on your smartphone, hasn't resulted in the loss of the gameplay or the excitement. All the games are available for iPhone and Android.
The House of Da Vinci
For those of you who fancy a real challenge, then the House of Da Vinci is the perfect cure. It uses actual artwork from the artist and contains a number of rooms with all sorts of puzzles. The graphics are bonkers, though you may struggle to find some of the smaller objects.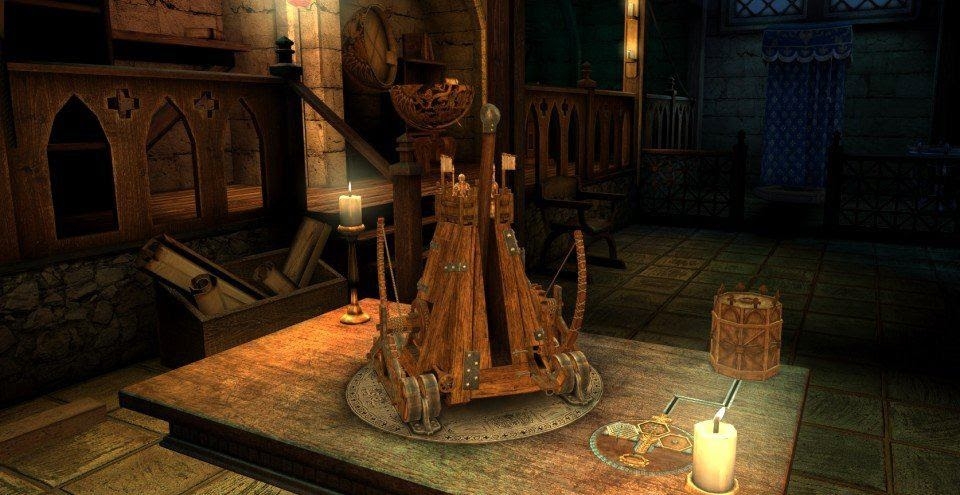 As with all escape room games, the puzzles and riddles are all set to a time allowance. After a certain time period, the levels become increasingly difficult. You'll need to master new skills as you progress through the game. The premium version of the game cost $4.99, but in our eyes, it's well worth the price.
Rusty Lake
If you're looking for a "long term" puzzle, then Rusty Lake could be just your thing. Claimed by many players to take between a couple of days and up to a couple of weeks to complete, it's a series of riddles and puzzles that form part of a 9 game franchise. Each one of these games can be played completely differently, but there is a central underlying theme. The game focuses almost completely on logic, and you'll need to start thinking in the clearest, most logical manner to be able to finish any of these taxing games.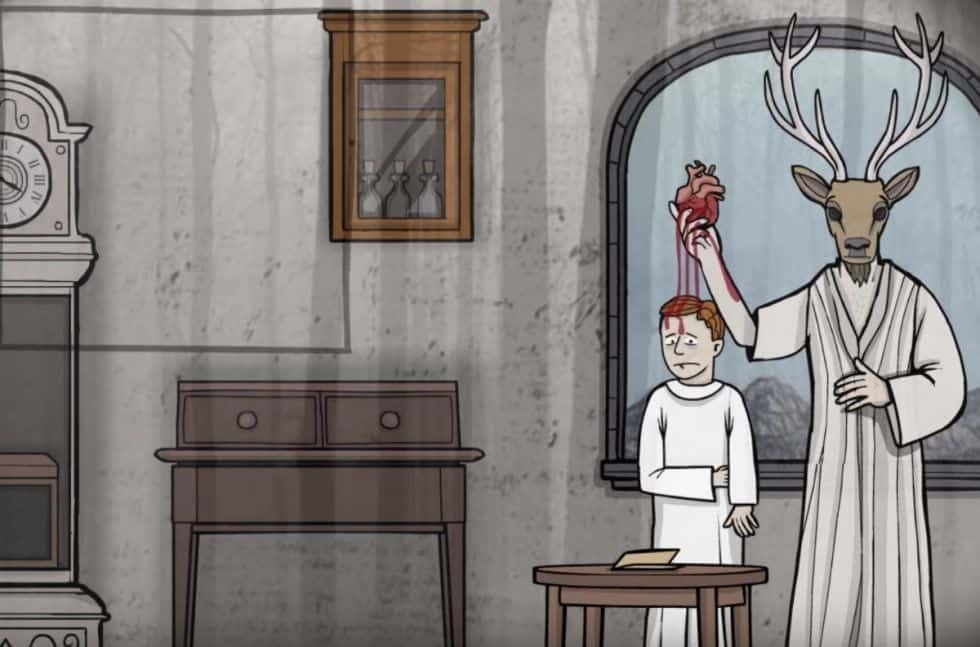 There's a premium version of the game that you can upgrade to by paying $2.99. The default version comes with in play ads, which can interrupt your concentration. But if you have a good head for the details, then this is a game for you.
Tiny Bang Story
The Tiny Bang Story is really aimed at kids and maybe teens, and with the help of some fantastic animations and illustrations let's them explore new and funky worlds. There are the pieces of a huge puzzle scattered around all the places the player will visit.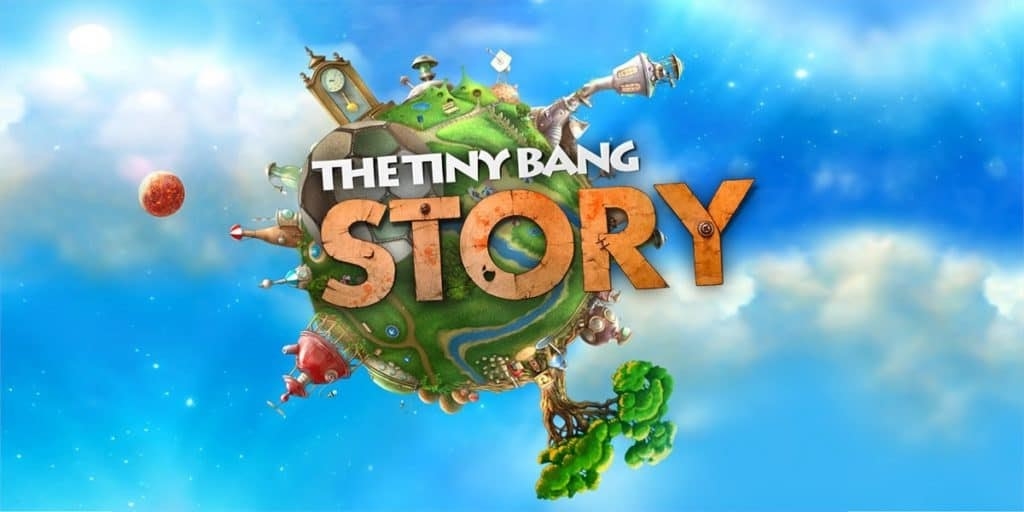 For some players the game can be completed in just a couple of days, but for others, the game is more demanding. Nevertheless, it's a game you can play over and over again, as the gameplay will change slightly each time, once you've put the puzzle together. The game is immersive and at the same time, great fun.
The Room
This is by some margin one of the most famous and iconic escape room games ever made. In some ways this was where escape room online games really began, and the game is seen by both players and critics as a masterpiece of puzzle building and creative thinking. Everything has been lovingly created in 3D graphics, and though not designed as a horror game, it's certainly spooky as hell. There are 10 levels to play through, so it's going to take longer than a single day in order to complete it.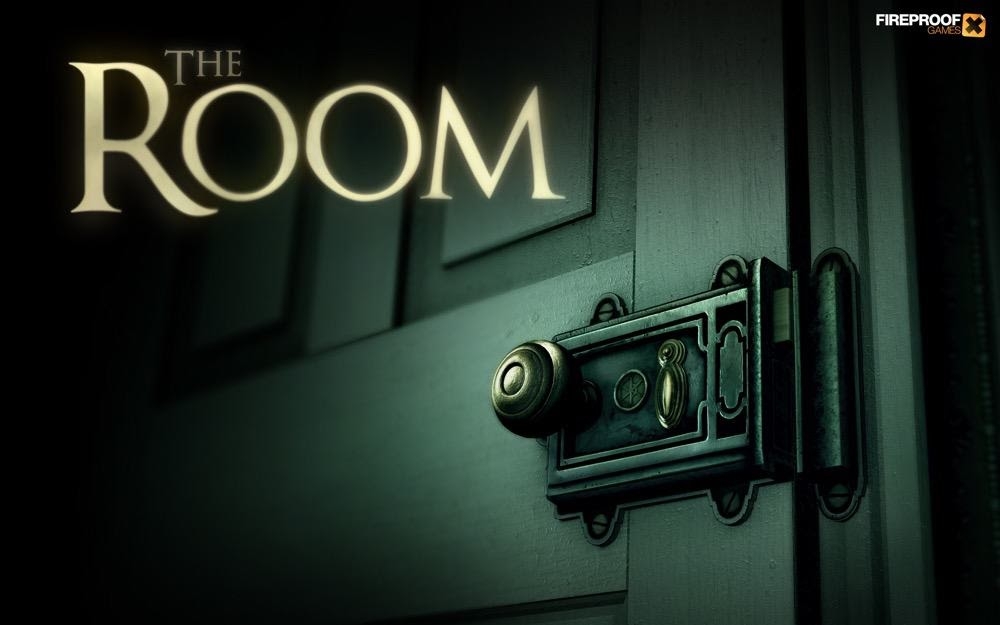 Essentially you're trapped in a room and need to collect and solve a series of puzzles in order to escape ithin the allotted time limit. Whatever you learned on the previous level will be needed, in some shape or form, on the next level, so be sure to pay attention. The Room, like many of these games, has an upsell or Premium game which cost $10. With this you'll have access to new rooms, and new features.
The Toymaker's Mansion
This game takes the escape room genre and turns it on it's head. The idea is that you have to arrange a room in a certain manner in order to escape. At first the concept might take some getting used to. Sometimes you are able to exit a room, even though the results were not good, but then these mistakes will continue into the following room.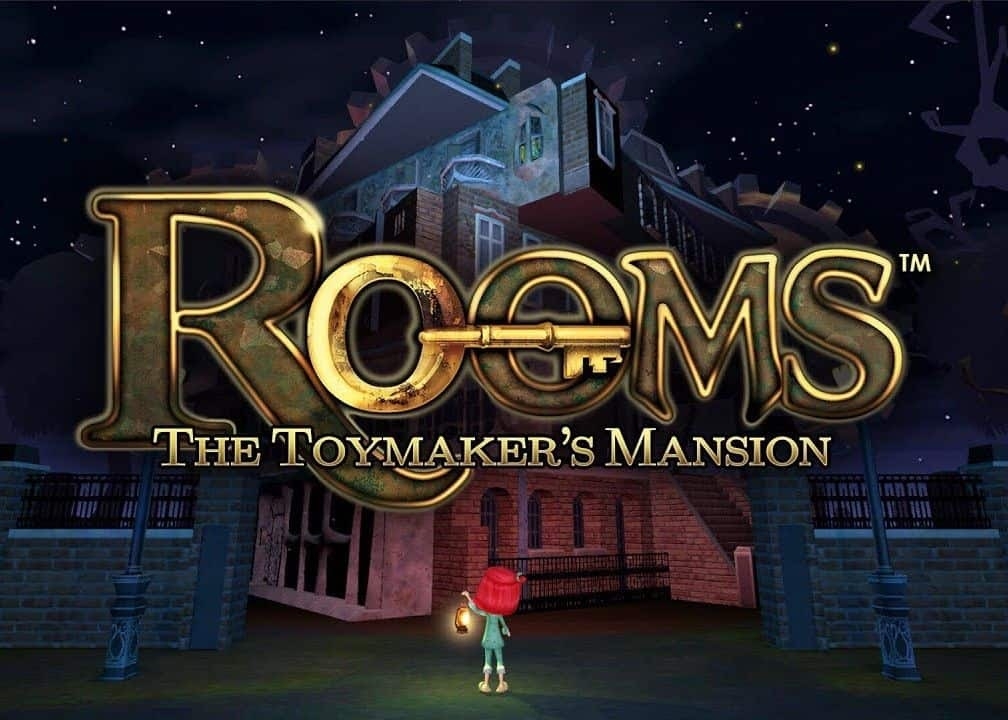 So if super important that you finish each room correctly before exiting. There are four different mansions and a total of 144 rooms to work your way through. Also, there are two narratives which can lead to two different endings. There's a basic version of the game that's free to download, along with a premium version that'll set you back $4.99.
Machinarium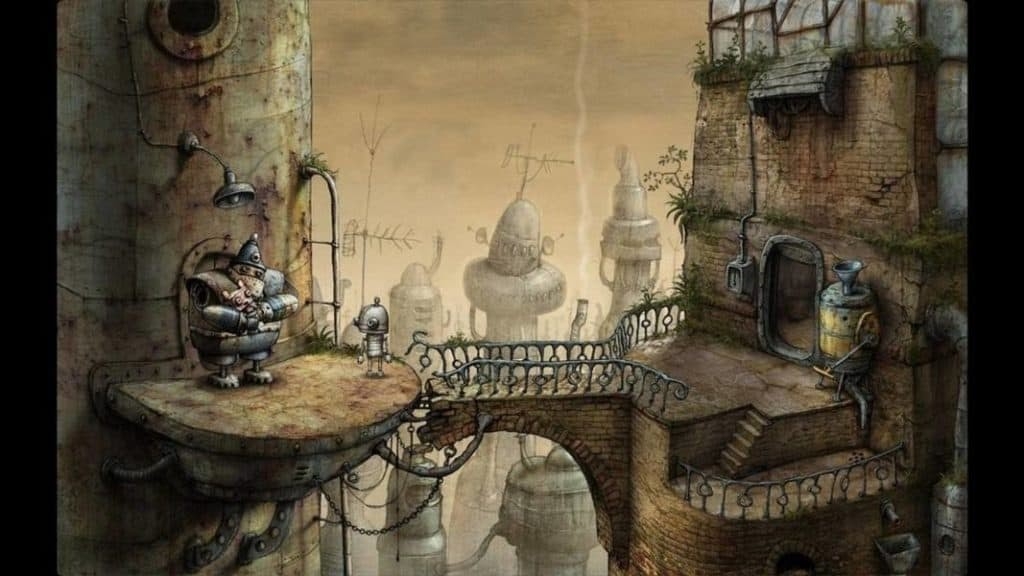 With machinarium we're reached peak escape game challenges. You can find the app on the App Store and it'll cost $4.99, which is a "Lifetime" purchase on your Apple account. As long as you're logged in, then any friends or family can also log in and play. You can also set the app up for family sharing.
In every room you'll find a number of charming puzzles and riddles and all controlled by a sweet and cheerful robot. The game does have a slightly similar plot to The Room, though the ambiance and riddles are totally different. We think it's definitely worth the time to check out.