Escape room blog: escape games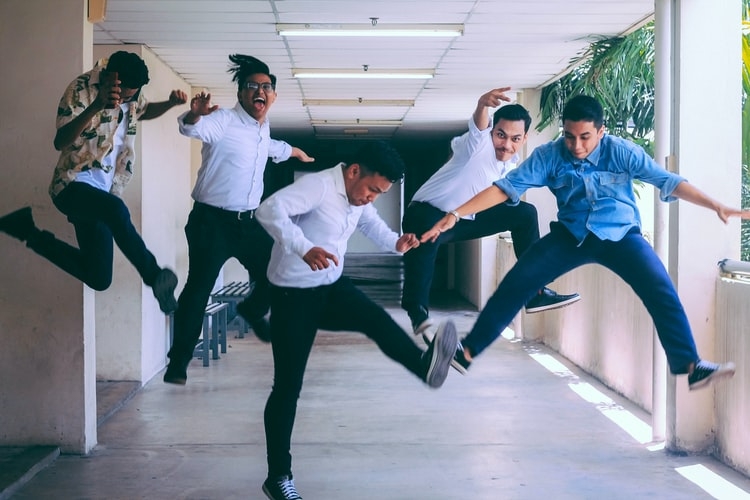 Hiring The Best Staff For Your Escape Room Business
One of the many problems of having an escape room business is that the owner will often only concentrate on the gaming experience. This is really about the mechanics of the gameplay, the puzzles and the clues, and the decoration. But one thing they often fail to consider is the actual customer experience. It's easy to become blinkered with all the details and forget how the whole experience will b
28.07.2021.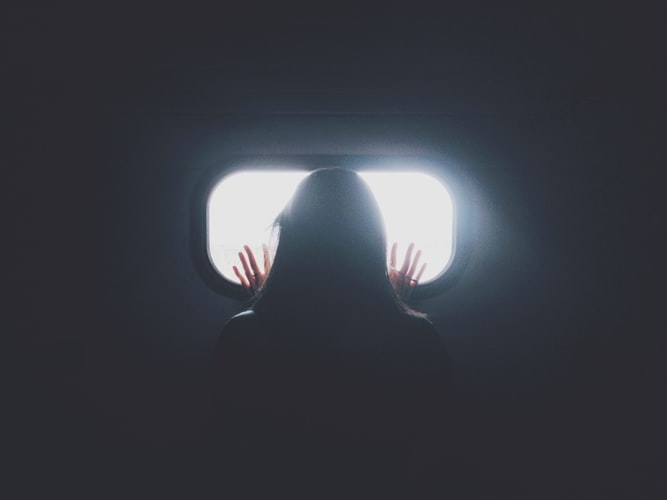 What to Do When You're Stuck in an Escape Room
As with all things in life, when things are going well then you feel invincible. This holds true when playing an escape room game. You and your team are steaming ahead, solving all the clues and working out the solutions to all the puzzles in super quick time, and the game is progressing very well against the approaching time limit. And then suddenly, without warning, you are unable to solve any o
28.07.2021.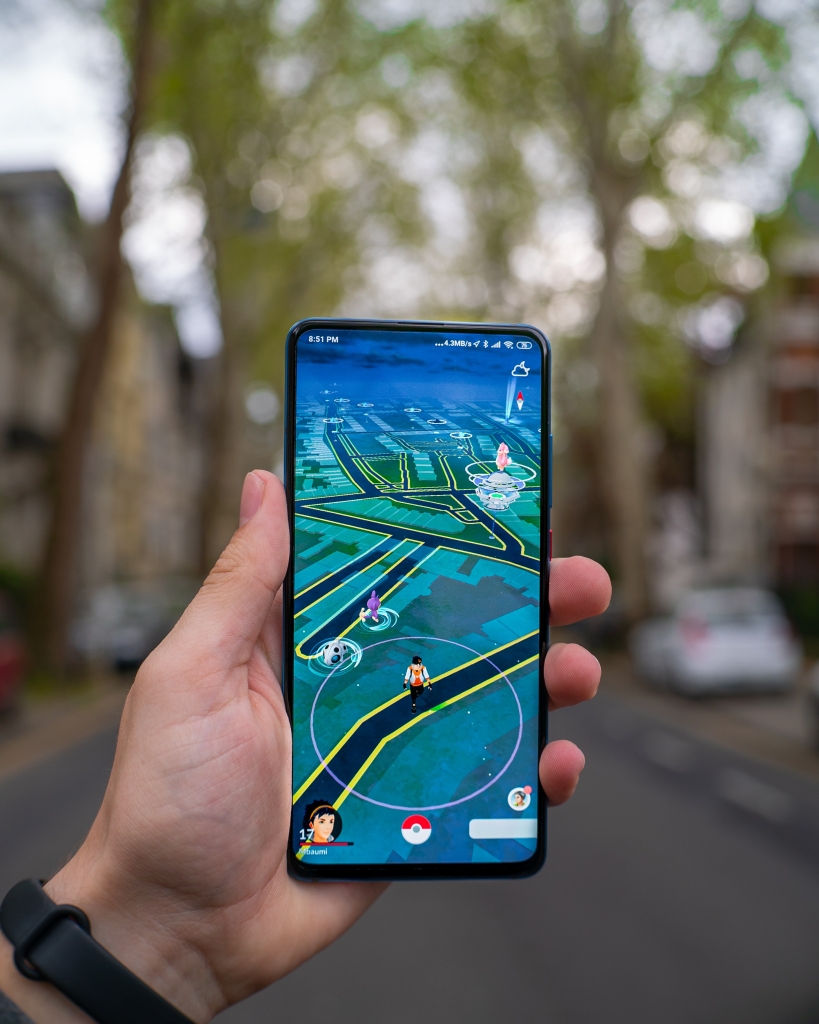 Best Online Escape Games For Your Phone in 2021
It's nothing short of amazing to think of how far gaming has come over the last 15 years....
08.04.2021.
Ready for an escape game?