Escape room blog: escape rooms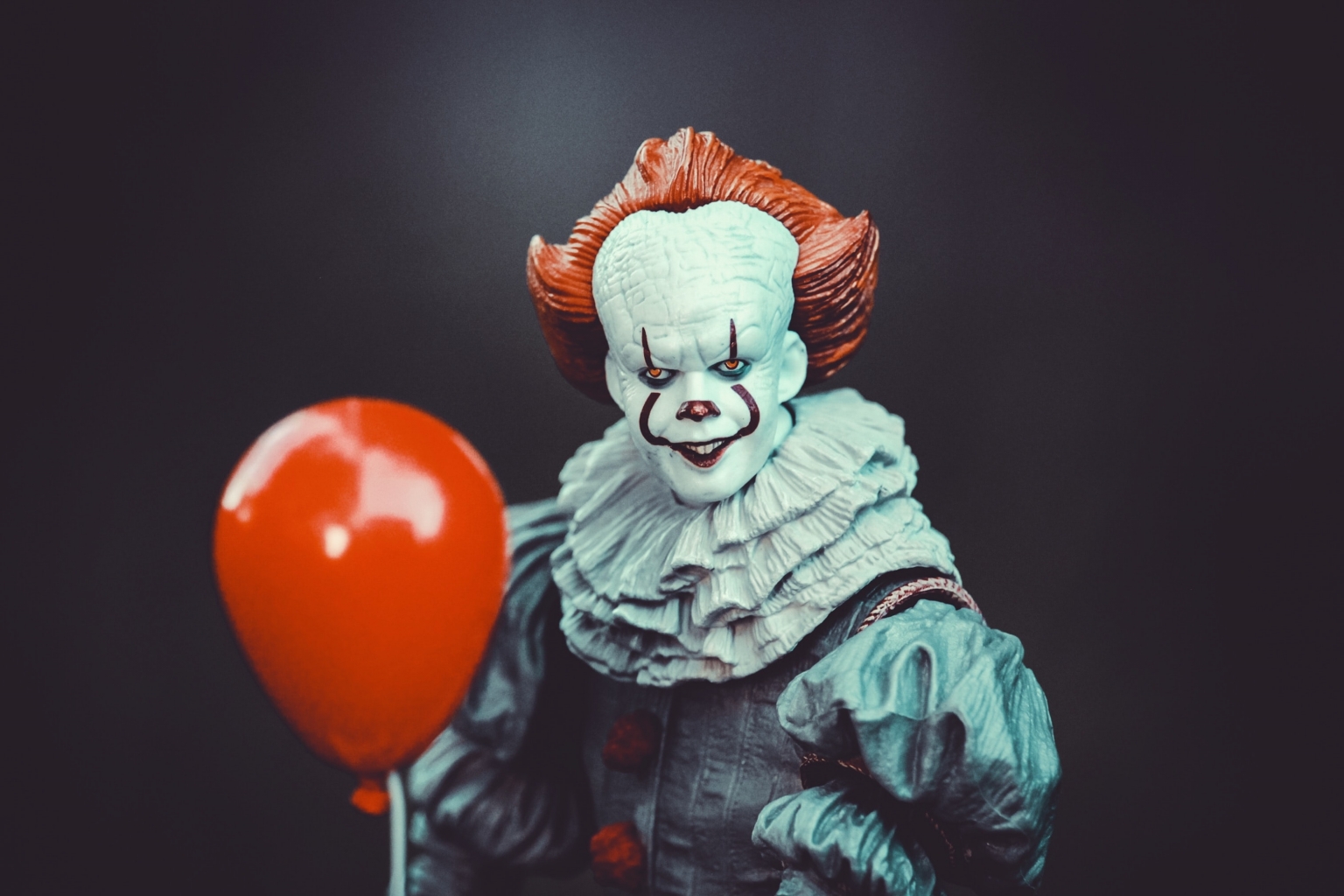 Tips for Horror Escape Rooms
Escape room game businesses are the same as any other business in that they need to be constantly evolving. Since their inception, over sixteen years ago, these game have evolved into a huge number of themes and genres...
28.01.2021.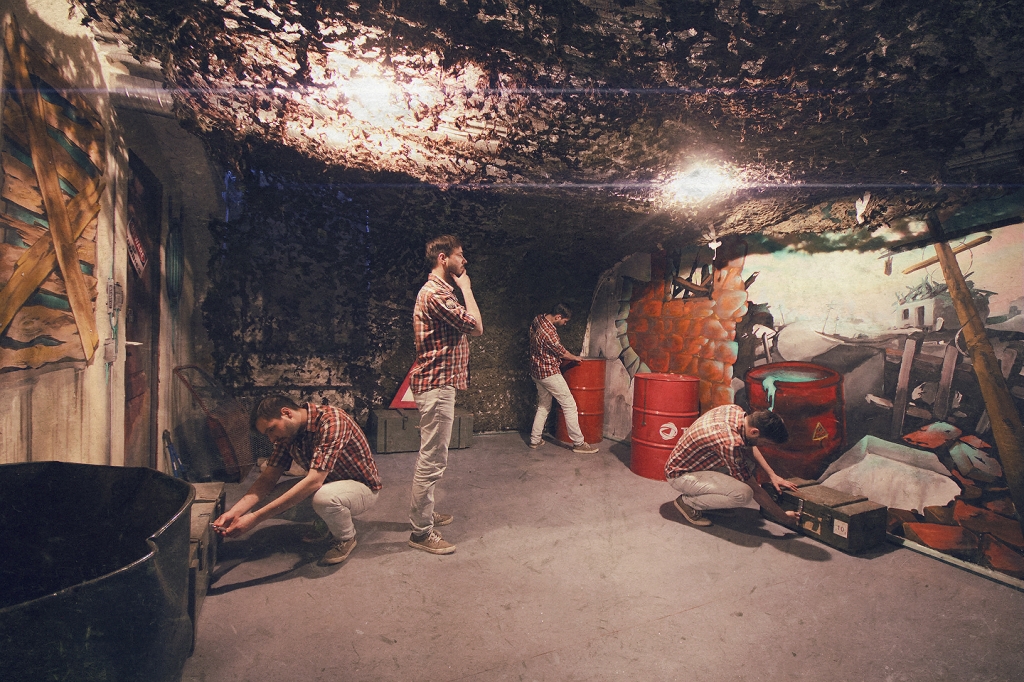 Team Building in Escape Rooms
Team building is the means by which a business can motivate and create a team spirit among it's participants. But you could do that, just as badly, by simply asking everyone to stand and sing the company song, first thing in the morning
05.10.2020.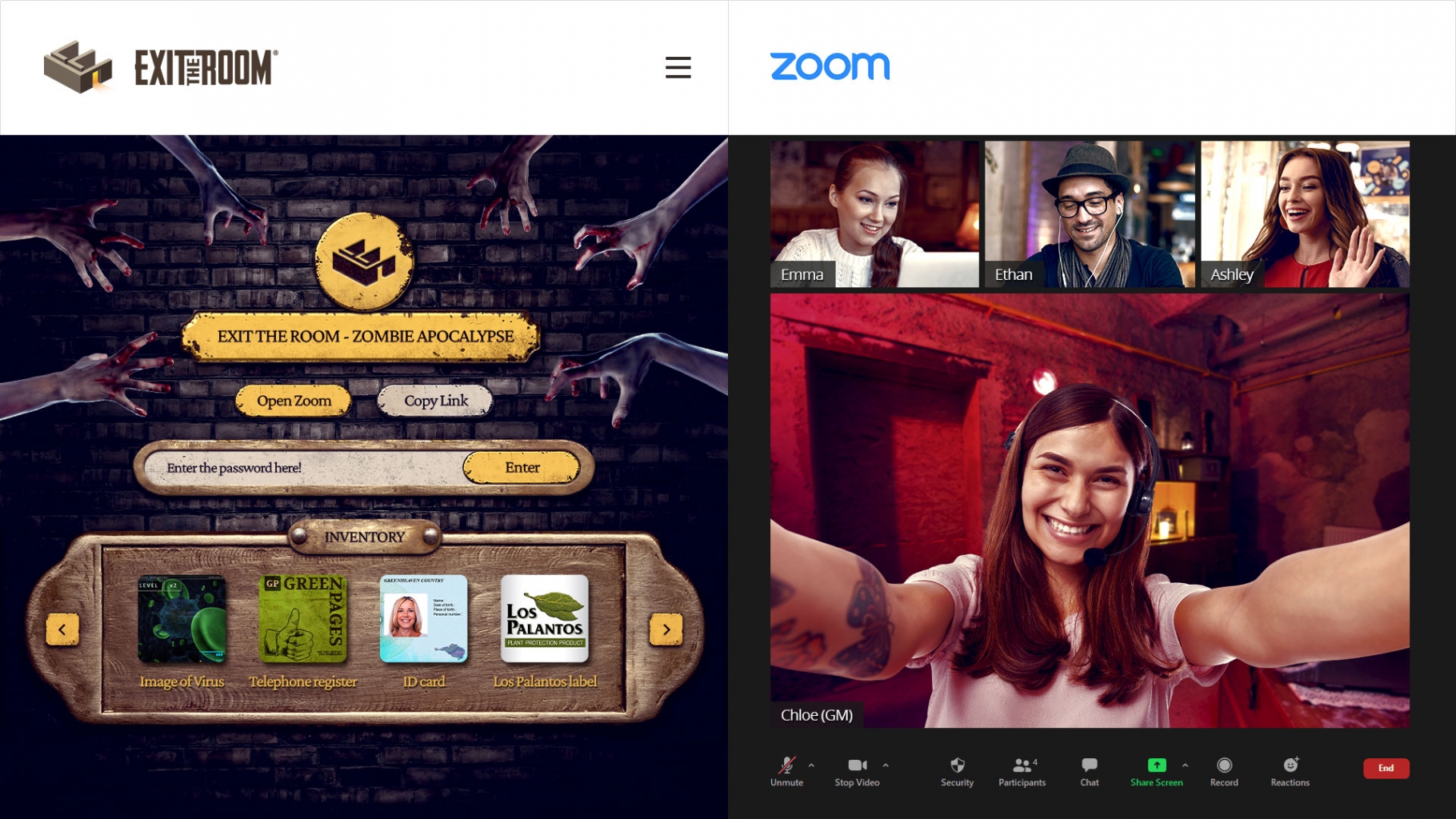 What Is An Online Escape Room?
Living in these strange times of Covid-19, means that a lot of our day to day social interaction has become very limited indeed. Many things that we previously took for granted are now out of reach.
05.10.2020.
Ready for an escape game?