Exit The Room, the real
Escape Game
Get a real-life escape game experience without standing up from your sofa! Join the live, online game, our game masters will be on-site, equipped with a camera. They will be your eyes and arms trough the game.

You have to search for clues and solve all the mind-blowing puzzles in order to solve the mysteries. The rooms and our premium platform are specially designed to host online escape games, the revolutionary technology added to our cheerful and awesome Game Masters will create a fascinating gameplay experience. 100% fun guaranteed!
Learn more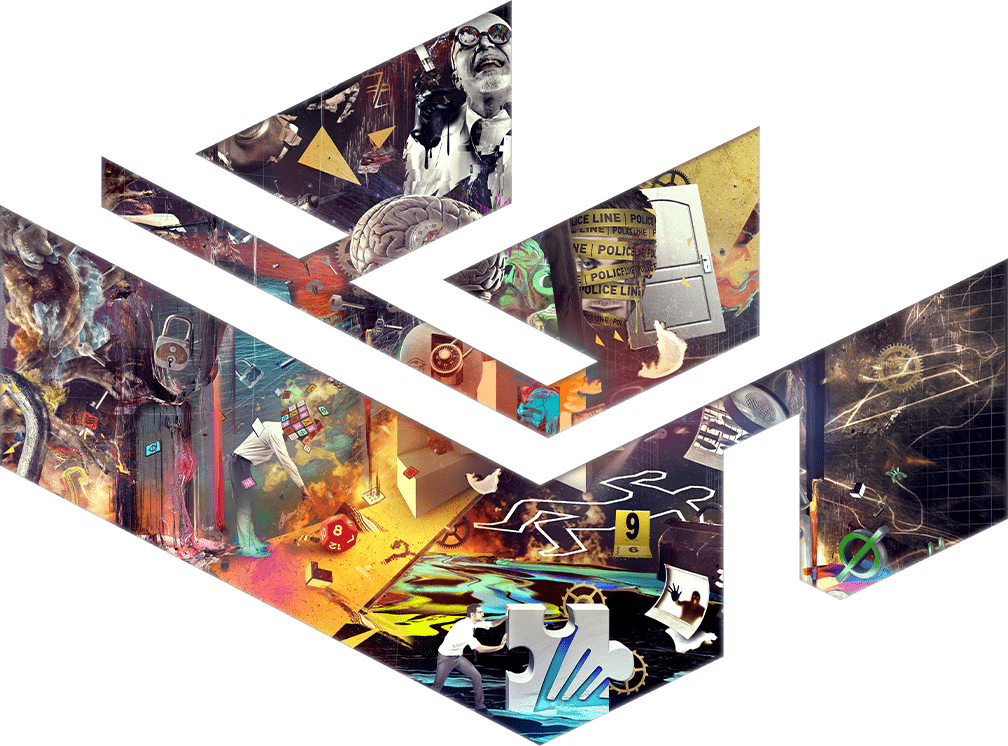 Find Escape rooms operated
under the Exit the Room Franchise
Why choose the Exit The Room
franchise system?

8 years experience in the escape room industry

Unique booking system specially developed by our own IT division

Professional sales and online marketing team

Strong and stylish well known brand

Best price/value games in the world!

White label online escape room solutions for everybody
Learn more
About Us
Exit The Room is one of the first escape room providers globally, and since the 2012 opening of our first venue, we have opened escape rooms on 3 different continents and 7 different countries. There are 63 games in 22 venues operated currently under the Exit The Room Franchise system.

Our latest unique development is Remote Escape Rooms, which is a Live video online escape room game solution, that is played throughout the globe and is hosted from our escape room centers all over Europe.

Our youg, professional and friendly team is continouosly looking for development opportunities and expanding not only in the escape room industry, but in the broader entertainment industry.
Escape Rooms all over the world
Escape rooms are for You if you love active recreation. You'll solve problems by using your brain differently than usual. Everything is connected. Your job is to read between the lines and find and interpret the hidden clues of the escape room. This gripping game requires amazing teamwork and excellent communication. Playing in an escape room will awake the hidden talents and skills of You and Your teammates. You'll be more bounded after this exciting adventure, so give it a try!

Our team behind Exit the Room is obsessed with escape rooms. This enthusiasm is what led us to build a company out of our hobby and open our first escape room in Budapest. Thanks to our momentum, we have escape rooms in 14 cities of 4 different countries.