LIVE-AVATAR
ONLINE ESCAPE ROOMS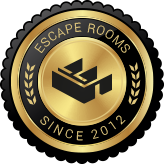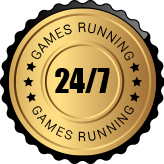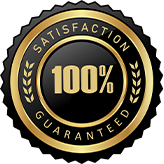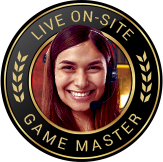 Exit The Room, the real
Escape Game
Thanks to our revolutionary technology, you can now experience all the excitement of playing a real life escape room, but from the comfort of your own sofa. Join our LIVE AVATAR ONLINE ESCAPE ROOMS and let yourself be guided by our ever helpful games masters playing your game at the brick and mortar location, who'll help you navigate through all the clues and puzzles.
Learn more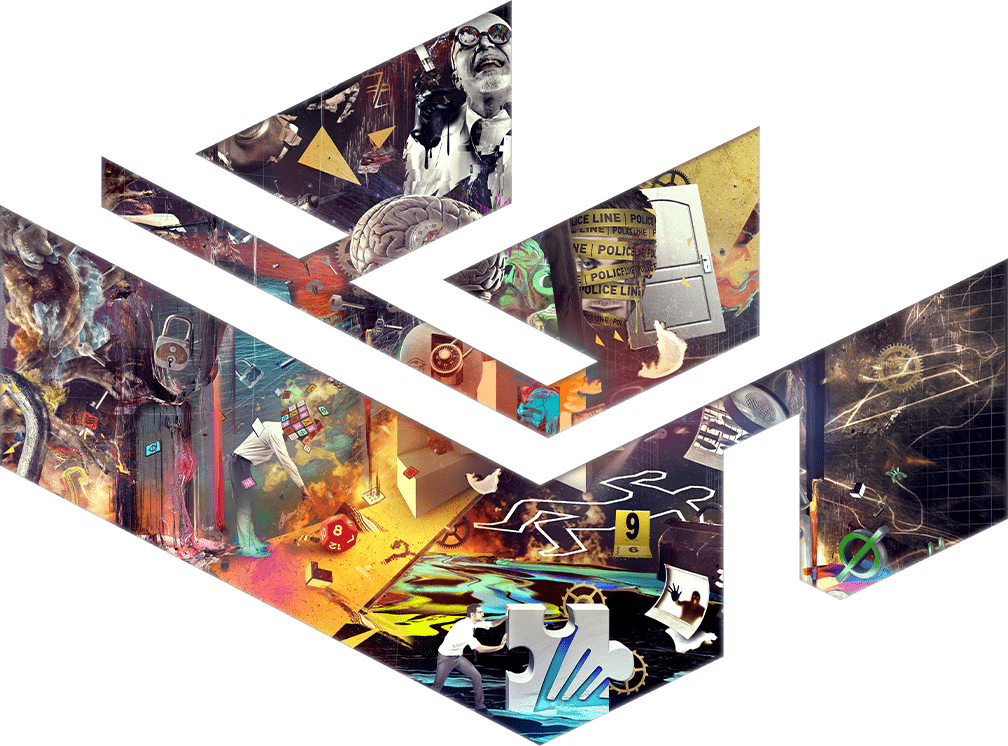 Find Escape rooms operated
under the Exit the Room Franchise
Why choose the Exit The Room
franchise system?

8 years experience in the escape room industry

Unique booking system specially developed by our own IT division

Professional sales and online marketing team

Strong and stylish well known brand

Best price/value games in the world!

White label online escape room solutions for everybody
Learn more
About Us
We were among the first escape room providers to take the business global. And the response has been nothing short of overwhelming. Since opening the world's first escape room in 2012, we can now be found in 3 different continents, and 7 different countries. All in all, there are 63 games in 22 venues that operate under the Exit The Room franchise system.

Always ahead of the game, we developed Remote Escape Rooms, which allow players to participate in online escape games via live video. These games can now be played from anywhere in the world, and all are hosted in our escape room centers all over Europe.

We are a young, dynamic and friendly bunch, who are always on the lookout for new means to improve the customer experience. We do this by listening to your feedback, as well as developing new opportunities, in order to continuously expand our escape room and related businesses.
Escape Rooms all over the world
If you're like many thousands of our customers, then we have the best escape rooms just for you. Racing against a clock, whilst trying to find clues and solve puzzles, makes for an exciting and gripping game. You'll reach deep for skills and qualities you never knew you had. And if you're playing with friends or colleagues, then there are few activities that'll focus your combined energies on a team working solution.

For over a decade, escape rooms have been our passion. From concept to production, we speak the language of this obsession. Starting from a hobby, we have carefully built up an escape room brand that now expands across the globe. We love what we do and strive to provide the best possible experience for the customer, both in terms of enjoyment and as a memorable adventure.