Escape room blog: teambuilding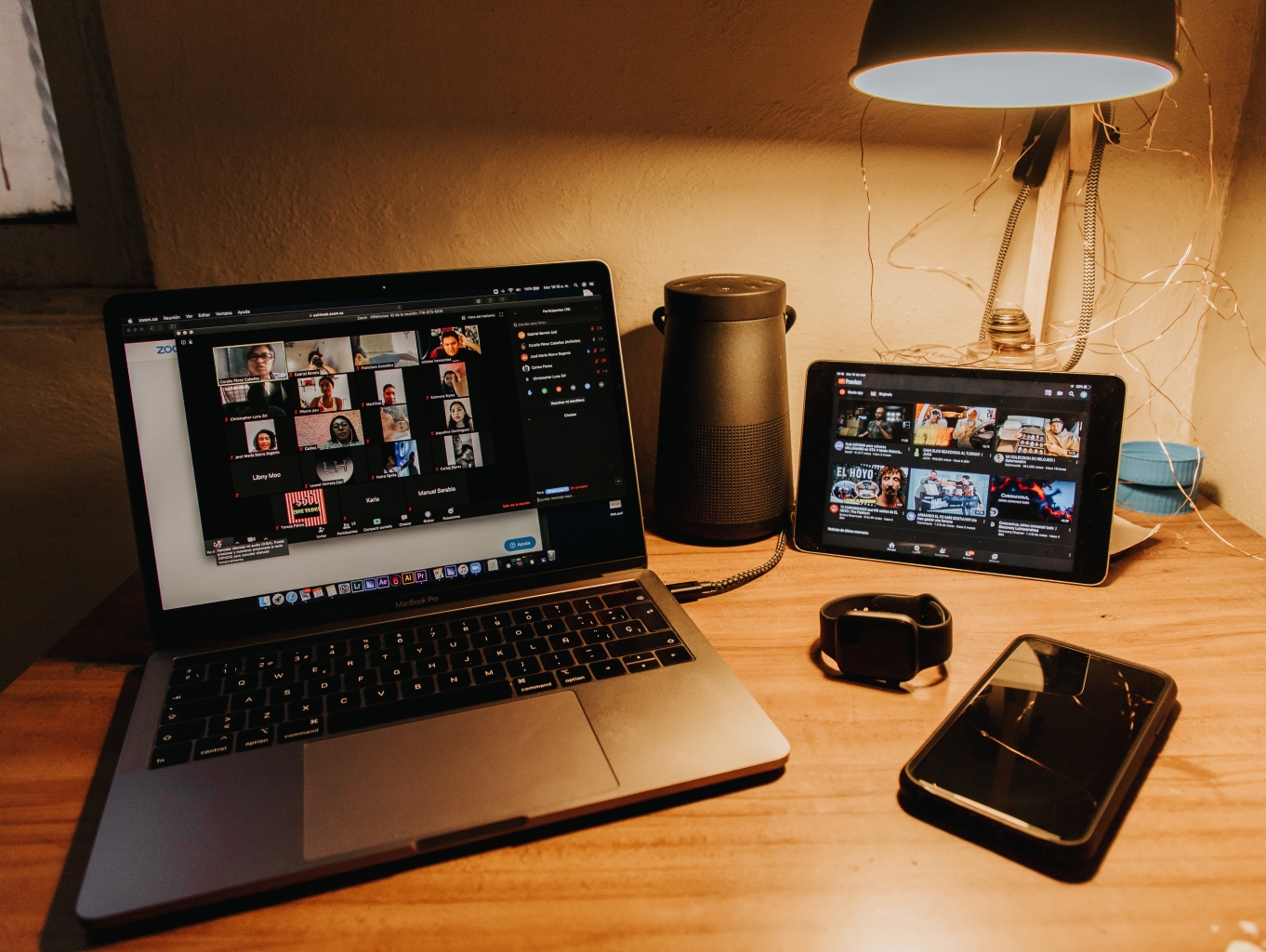 The Importance of Virtual Team Building
The world of work has changed rapidly over the past year. In fact, the move from workplace to home office has been the most marked change we're witnessed over the last 50 years...
25.03.2021.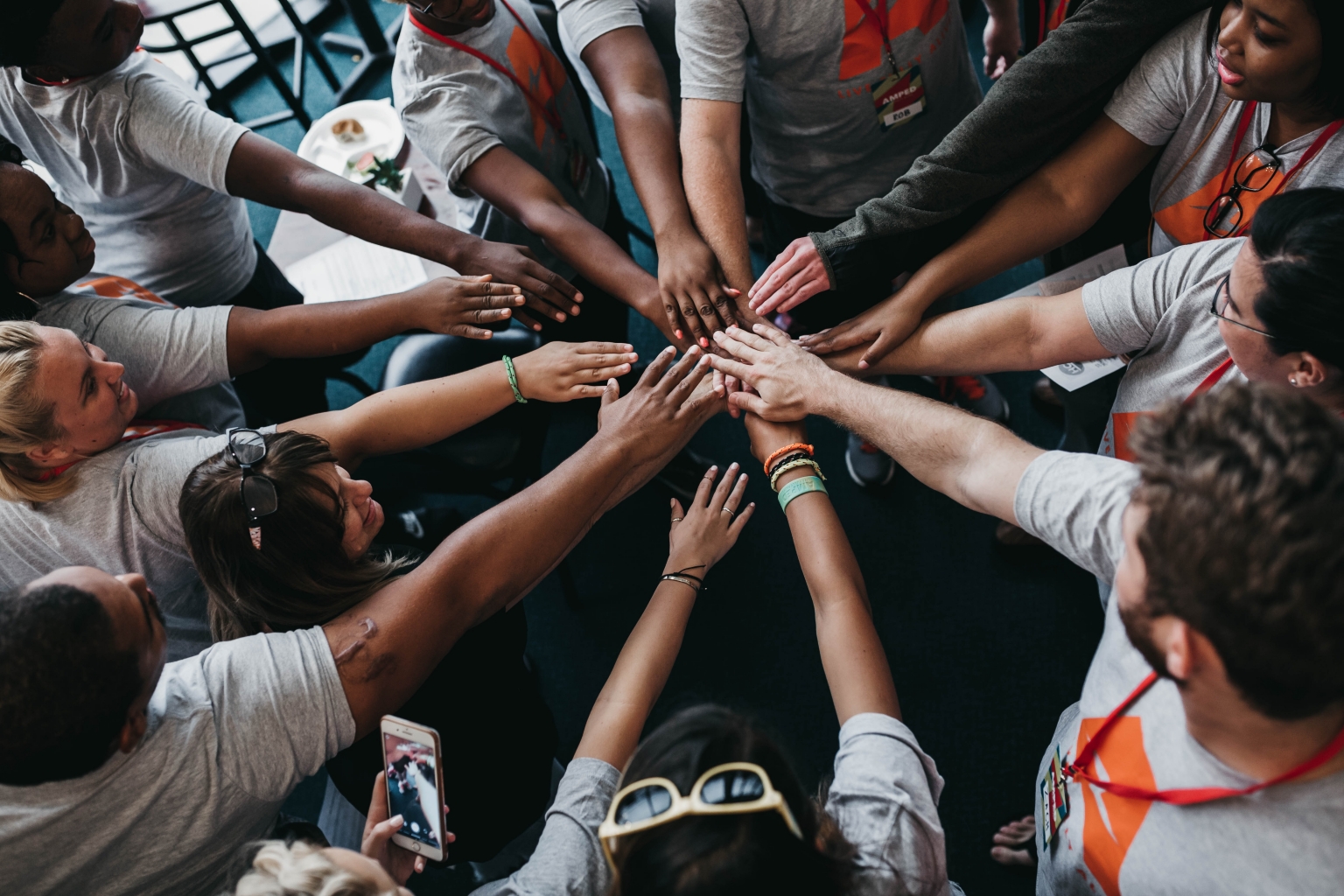 Why an Escape Room Debriefing Matters in Team Building
Let's imagine that you've just finished playing a team-building escape room game. You will all be excited, speaking at a mile-a-minute as you discuss and dissect all the different ways you might have done things...
24.03.2021.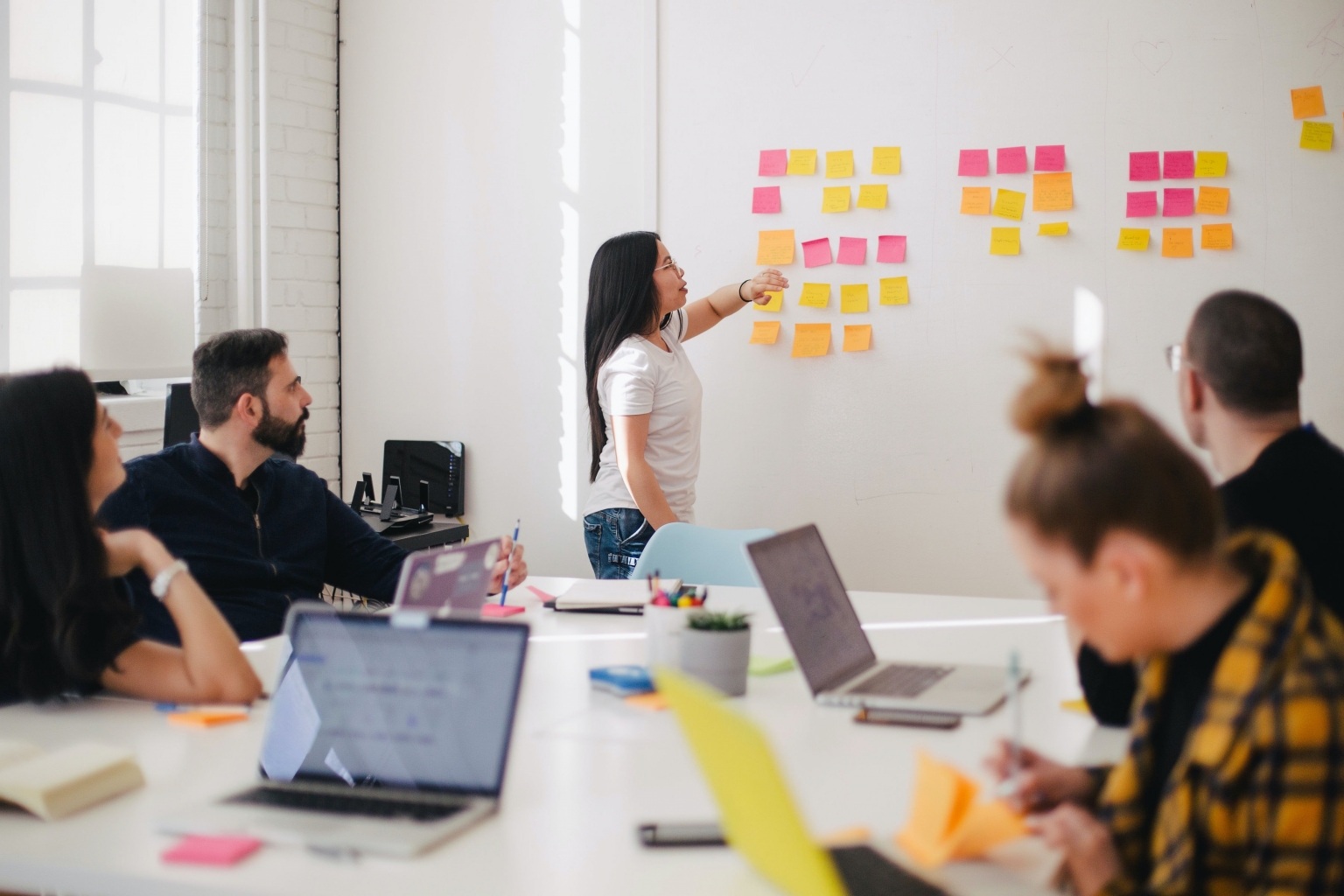 The Characteristics of a Good Team
Working in teams is a basic work requirement for many jobs...
24.03.2021.
Ready for an escape game?