Escape room blog: online escape rooms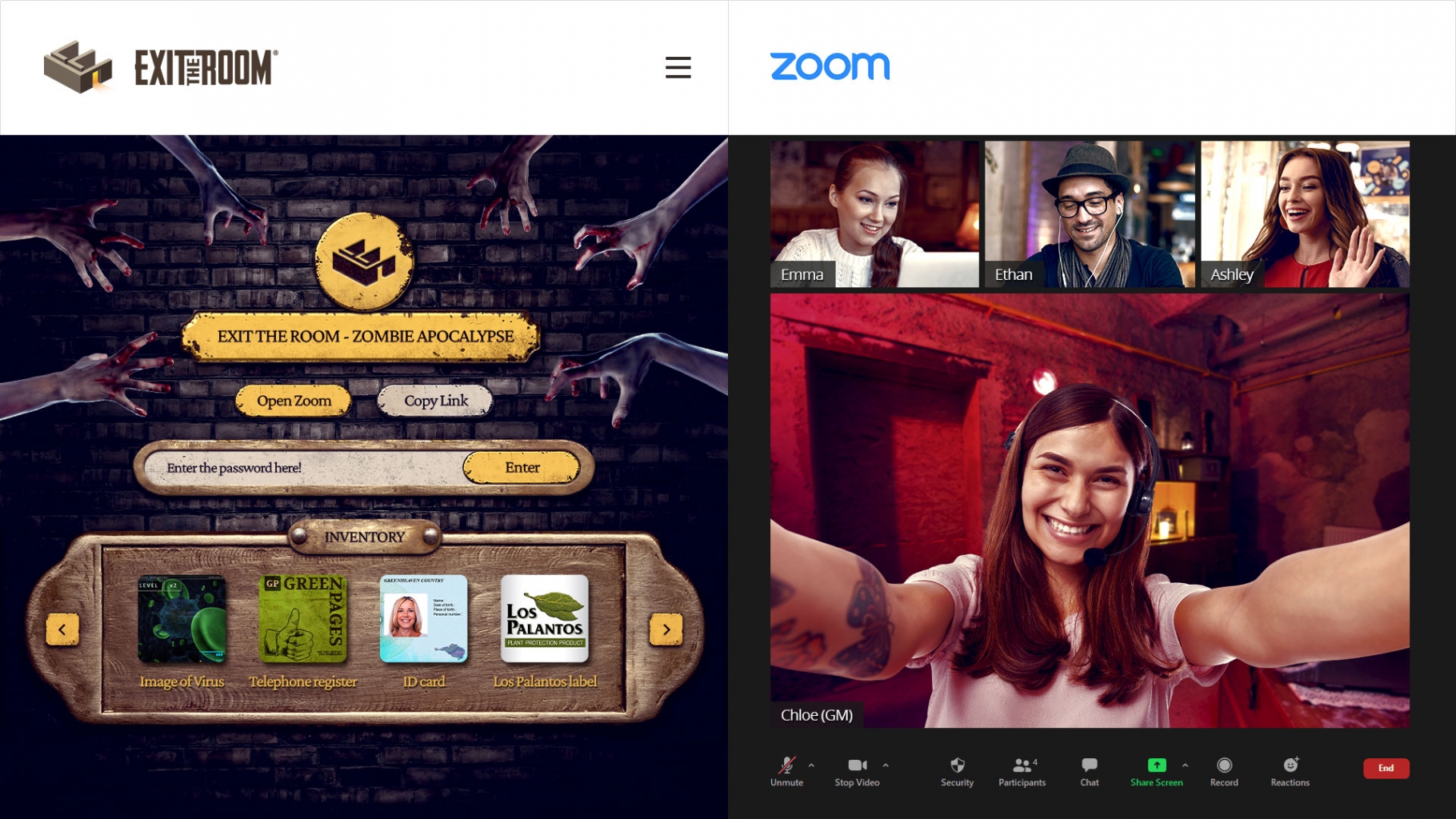 What Is An Online Escape Room?
Living in these strange times of Covid-19, means that a lot of our day to day social interaction has become very limited indeed. Many things that we previously took for granted are now out of reach.
05.10.2020.
Ready for an escape game?