Escape room blog: vr escape room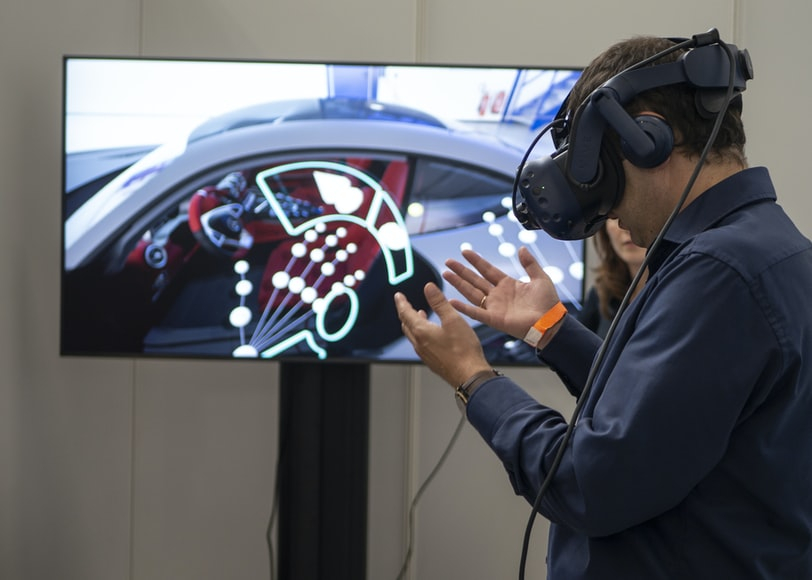 What is a Virtual Reality Escape Room?
If you've ever played in a real brick and mortar escape room game then you probably remember the experience very well. How the excitement and stress mount as the clock ticks down the time and you struggle with those last few clues. Then there is another type of gaming which is completely different, in that it makes use of technology and nothing else. Maybe you've been to a games arcade and tried o
24.02.2022.
Ready for an escape game?