Escape room blog: Team Building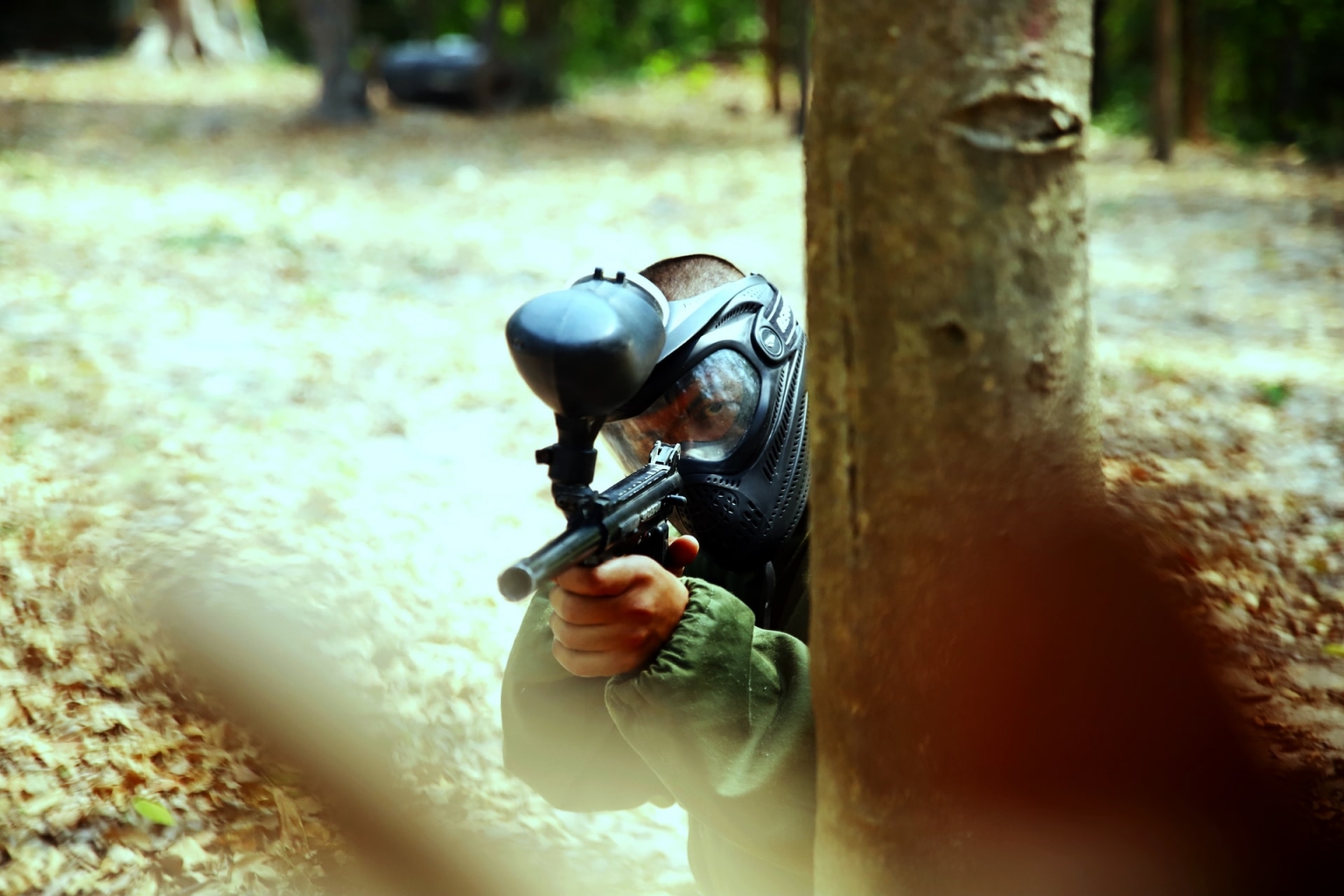 The Best Team Building Activities
"Teamwork!" Yep, it's another buzzword for the new millennium. Well, now that we're all meant to be more loving, caring for the environment and gender aware, it's only logical that getting people to get along with each other should now be taking center stage in the work situation.
08.10.2020.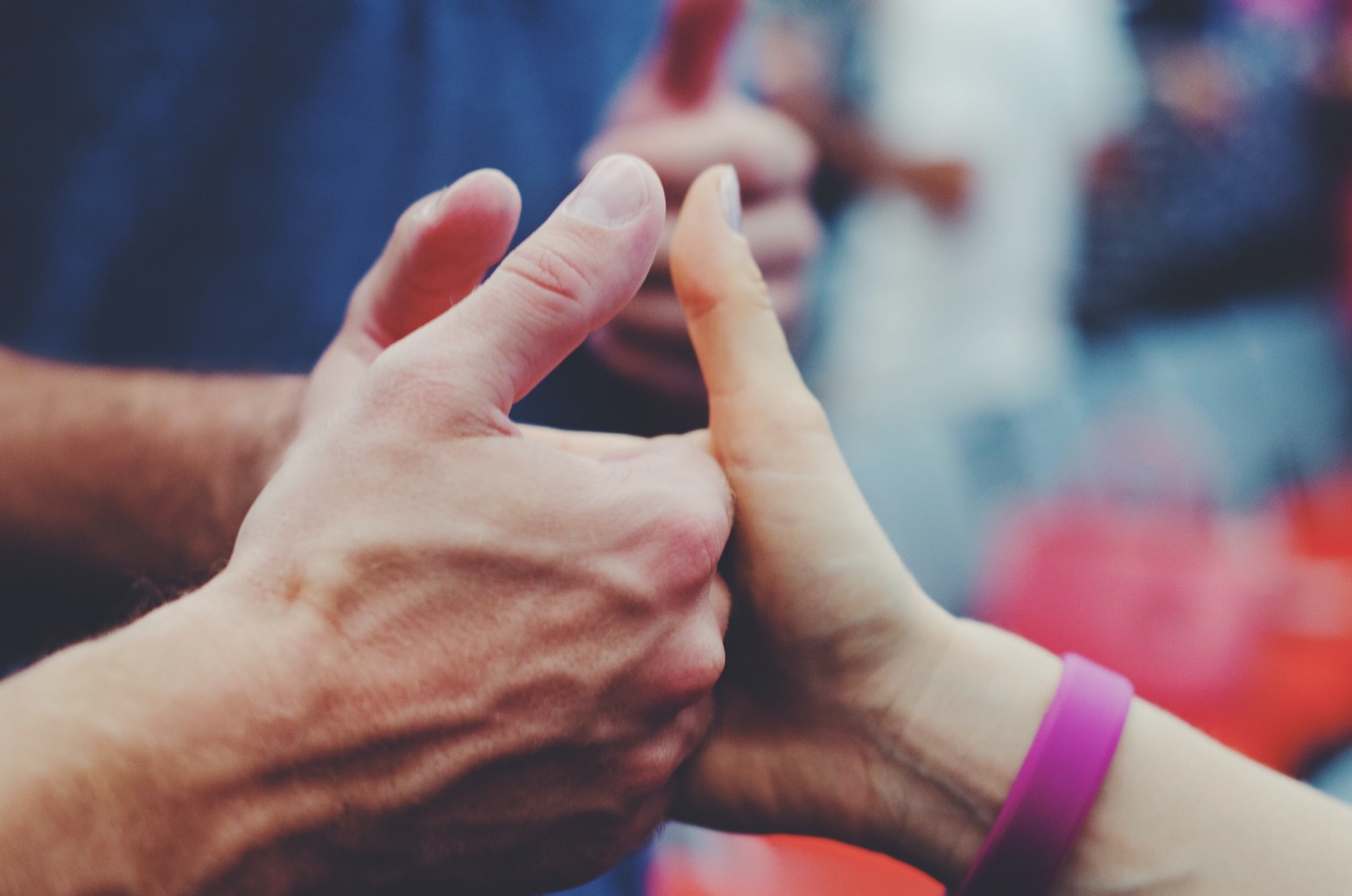 Easy and Fun Team Building Games
If you've ever been part of a larger corporation, then the idea of team building games probably makes you throw up in your mouth a little.
06.10.2020.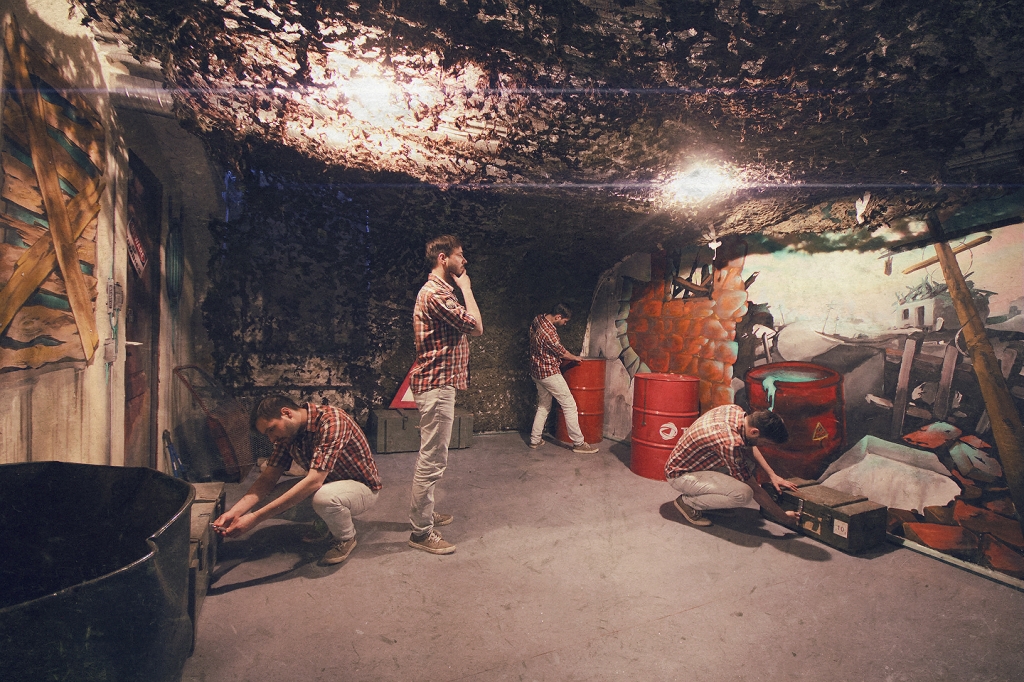 Team Building in Escape Rooms
Team building is the means by which a business can motivate and create a team spirit among it's participants. But you could do that, just as badly, by simply asking everyone to stand and sing the company song, first thing in the morning
05.10.2020.
Ready for an escape game?