Escape room blog: safe escape room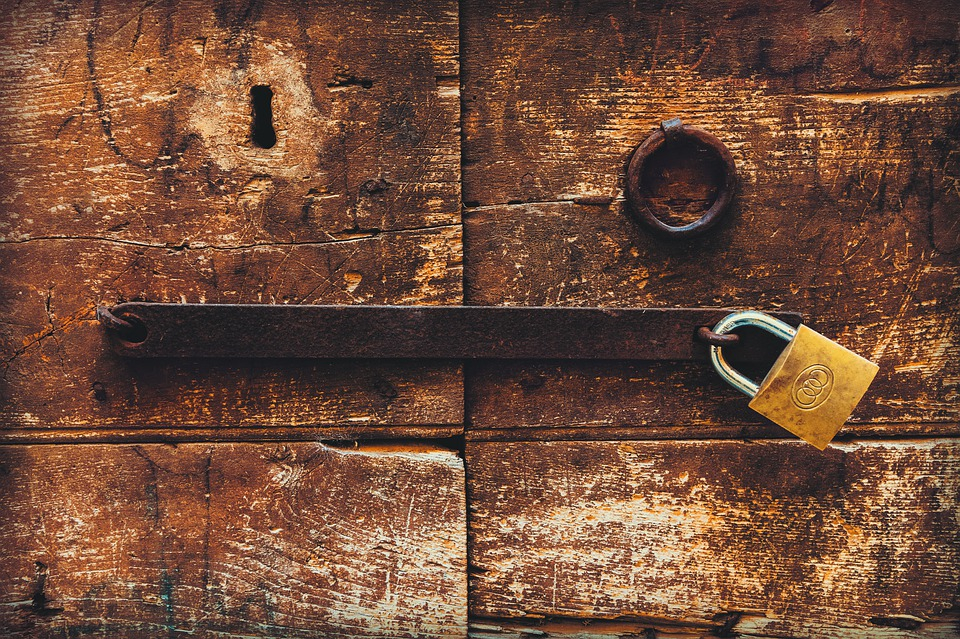 How Safe Is Your Escape Room Game?
If you're going to be booking an escape room game in a real brick and mortar building then you'll probably take it for granted that you shouldn't need to worry about your own safety.  After all, the business of escape rooms is to let the teams and players have fun and they should be solely focused on solving the puzzles and riddles at hand. Nevertheless, for any escape room business, it's a major
31.03.2022.
Ready for an escape game?