Escape room blog: live avatar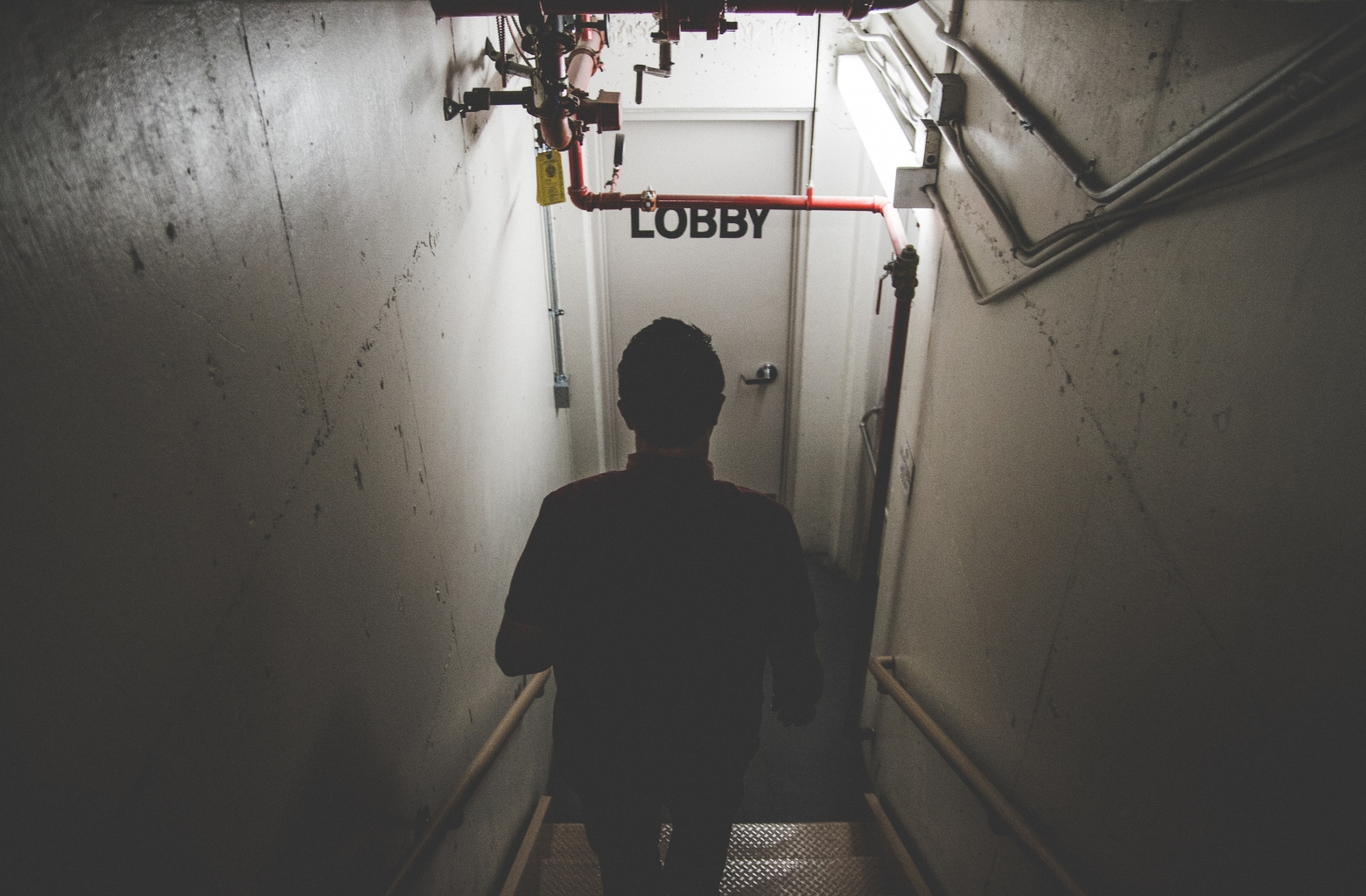 A Day in the Life of An Escape Room Game Master
If you happen to like both puzzles, games, and riddles, and also are a people person who likes to be around all types of people, then being an escape room game master might well be the perfect occupation for you...
26.05.2021.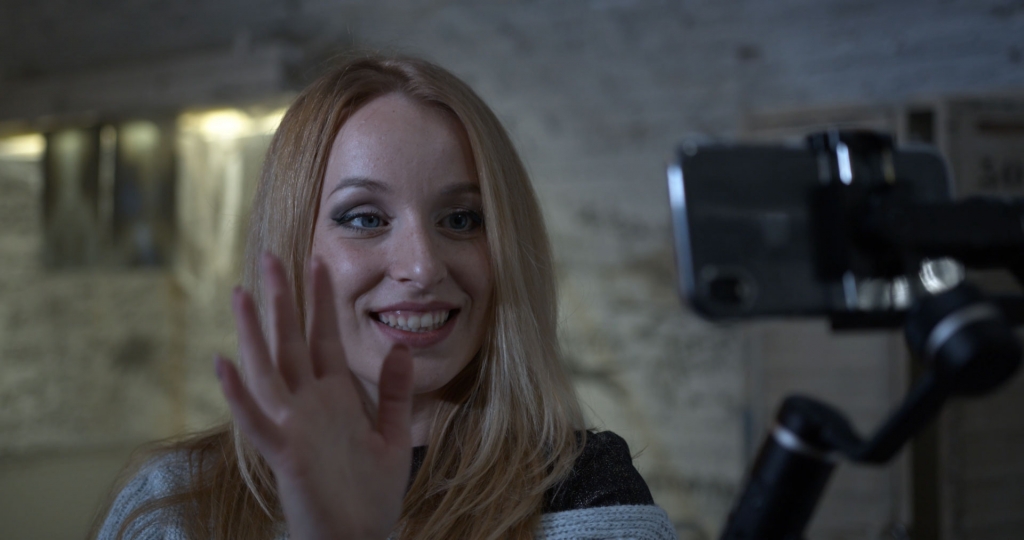 The Immersive Effect of Live Avatar Online Escape Rooms
We've all experienced that occasion in the cinema when we were deeply immersed in the movie, only to have someone open a bag of crisps next to us and by so doing, break our concentration, and by default ruin the whole movie...
25.03.2021.
Ready for an escape game?