Escape room blog: game master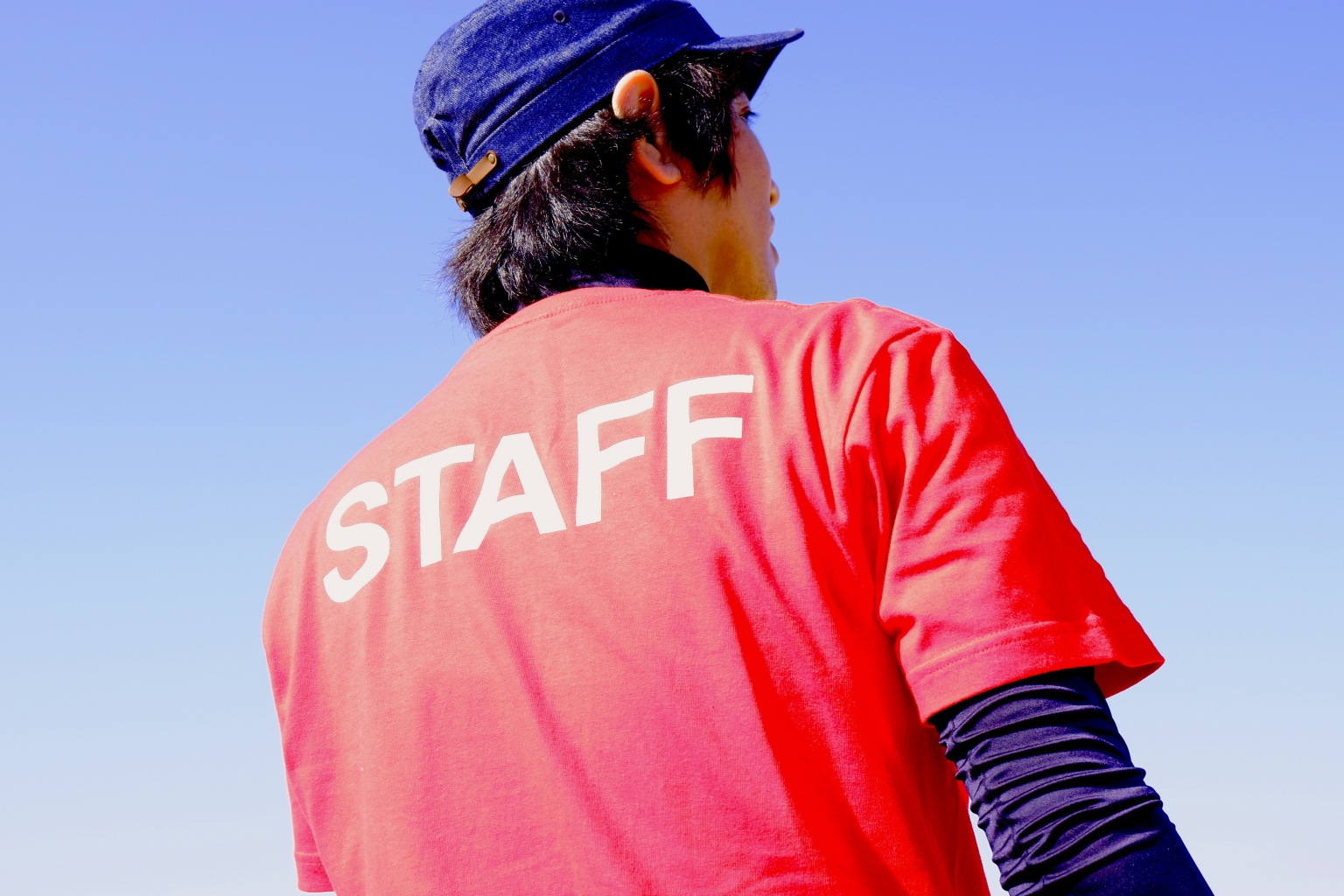 Some Tips for Escape Room Game Masters
When you book an escape room game here at ExitTheRoom, you're not just getting the room and clues and puzzles. What you'll receive is a curated experience and all under the watchful eye of the Games Master...
09.02.2021.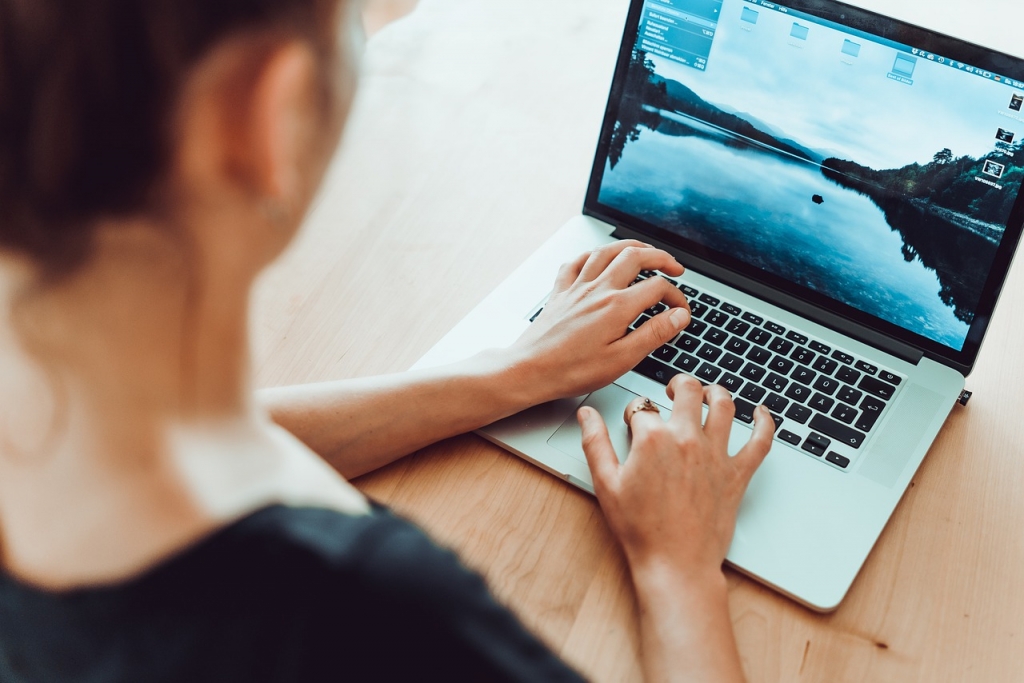 Virtual Escape Room Tips and Tricks
In these strange times of the Covid-19 virus, ExitTheRoom has been pioneering a new form of escape game entertainment...
25.01.2021.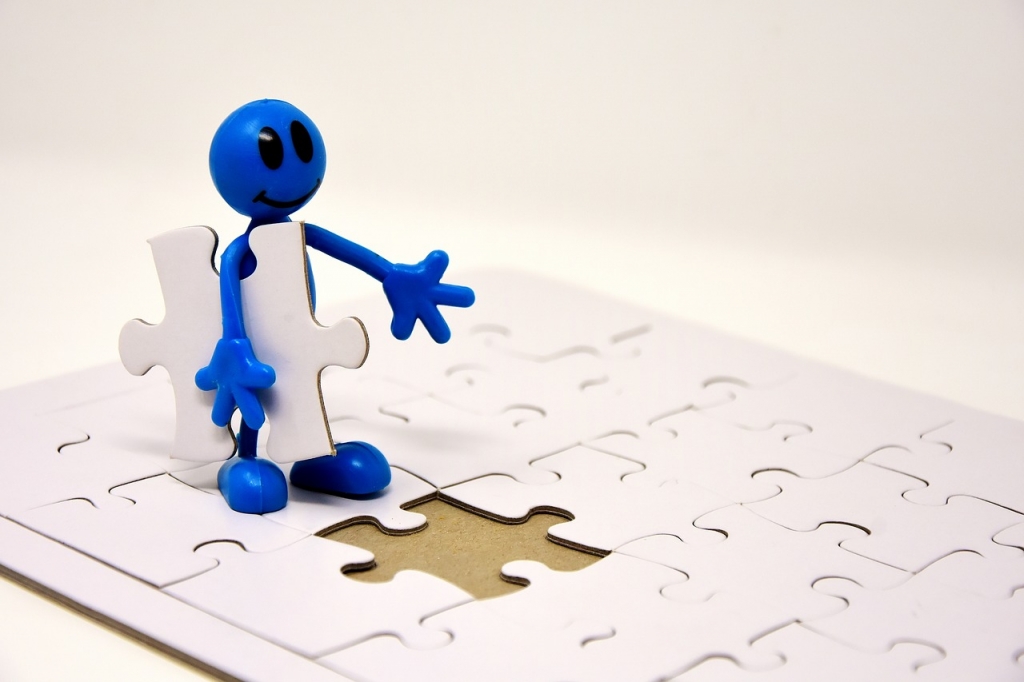 Wanna Be A Game Master?
With escape room businesses now firmly established after several years, it's only natural that people begin to wonder as to how to become a game master...
22.01.2021.
Ready for an escape game?