Escape room blog: Franchise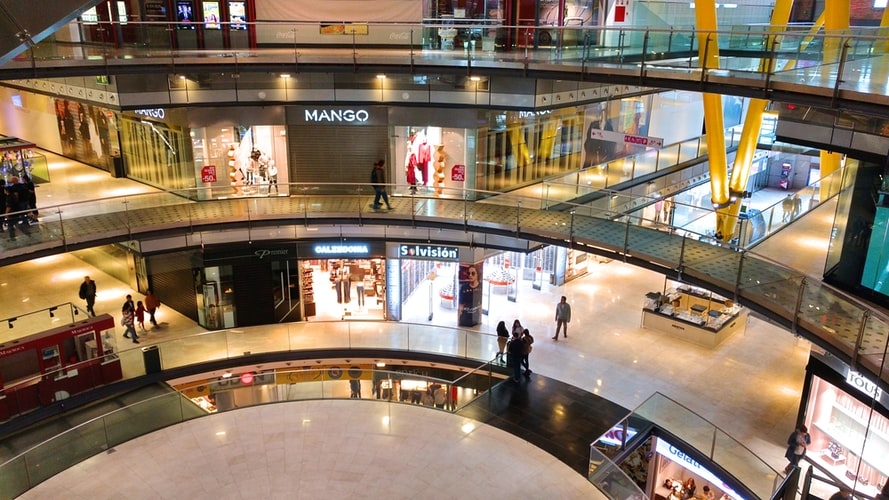 An Escape Room Franchise: The Pros and Cons at a Glance
If you're working a regular job, then the idea of self-employment must seem very tempting. You imagine working your own hours, doing something you enjoy, and getting paid what you think you're actually worth. Many people in those shoes have thought about jumping on the latest and hottest craze, escape room games. Maybe you've played through a few, seen the number of bookings, and then done some ru
09.08.2021.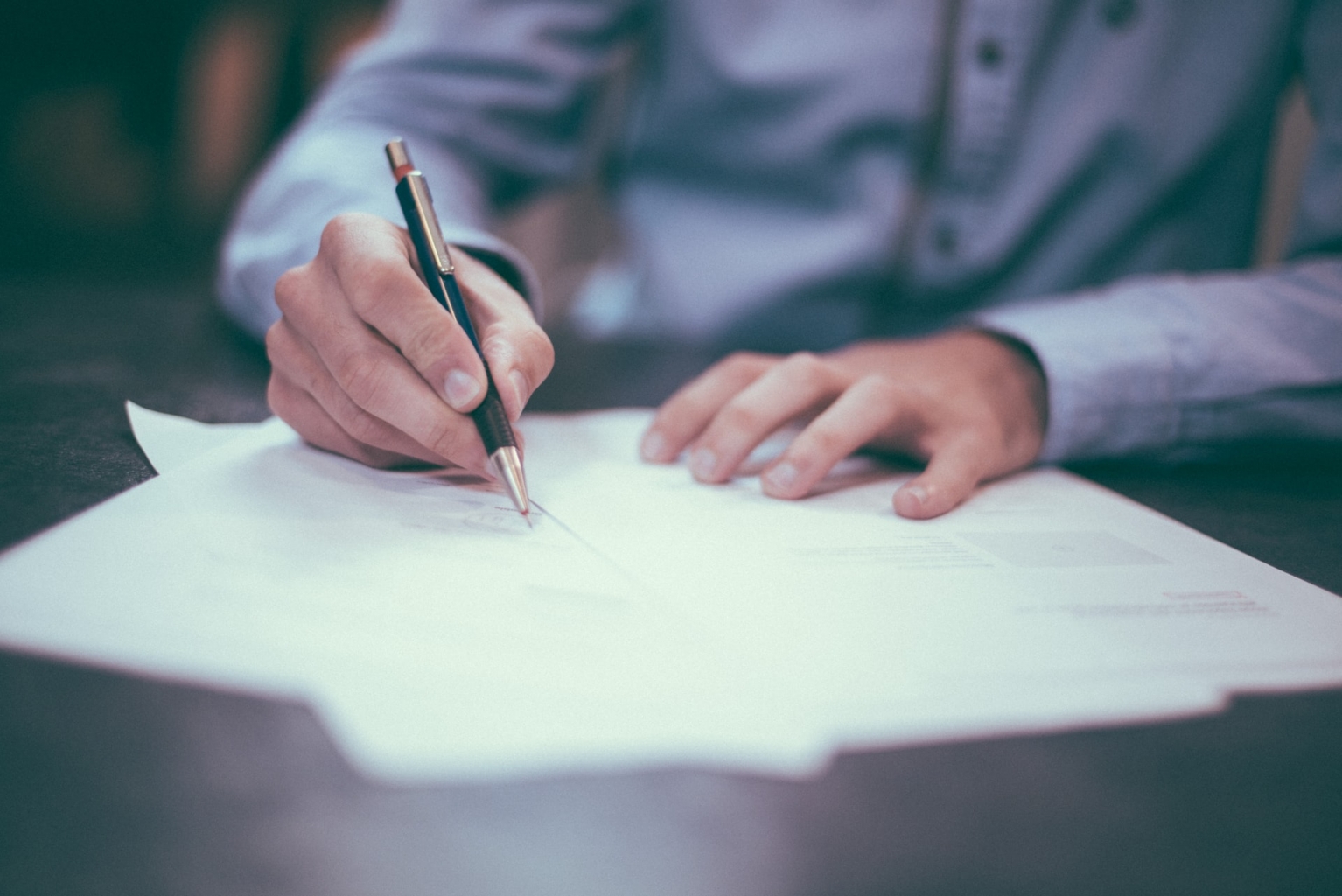 How To Start An Escape Room Business
With the rise in popularity of escape rooms having taken the world by storm over this last decade, it's not surprising to find many people are considering starting one for themselves. But just how difficult is it to get off the ground?
08.10.2020.
Ready for an escape game?