Escape room blog: escpa eroom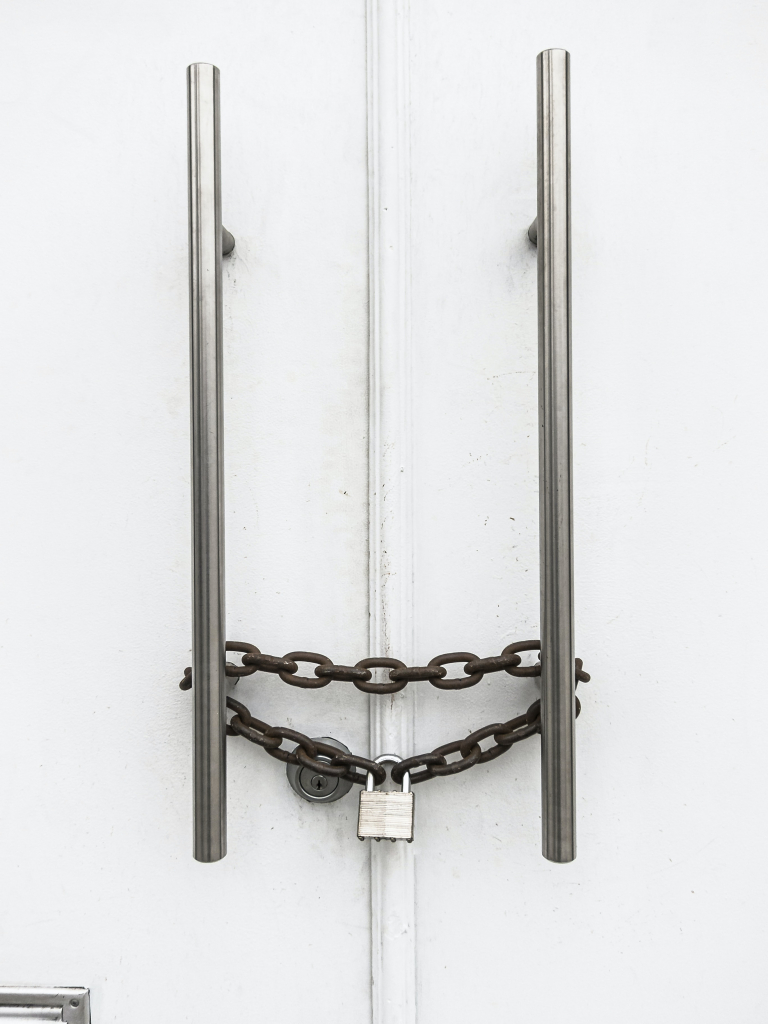 Could You Survive In A Sealed Escape Room?
It seems to be a staple on the menu of virtually every escape room game where you trapped somewhere, and the air will run out within 60 minutes, unless you manage to escape. This can be escaping from a submarine or if you're locked in the safe room of a house. Or even as a crew member of a space station which is slowly leaking oxygen. We would suggest that this premise is so familiar that almost e
12.05.2022.
Ready for an escape game?