Escape room blog: escape room game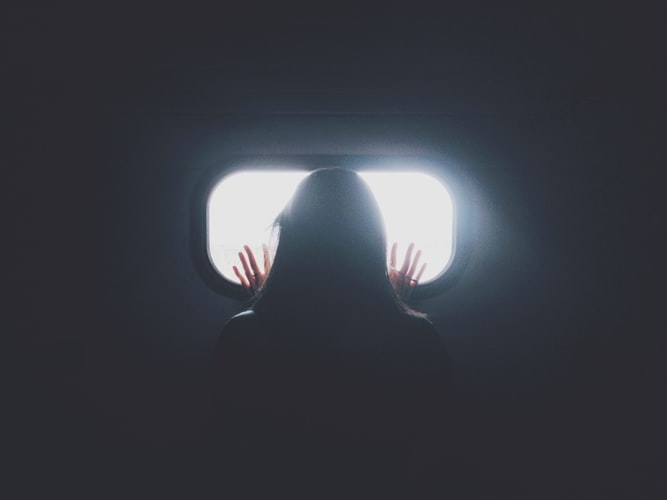 What to Do When You're Stuck in an Escape Room
As with all things in life, when things are going well then you feel invincible. This holds true when playing an escape room game. You and your team are steaming ahead, solving all the clues and working out the solutions to all the puzzles in super quick time, and the game is progressing very well against the approaching time limit. And then suddenly, without warning, you are unable to solve any o
28.07.2021.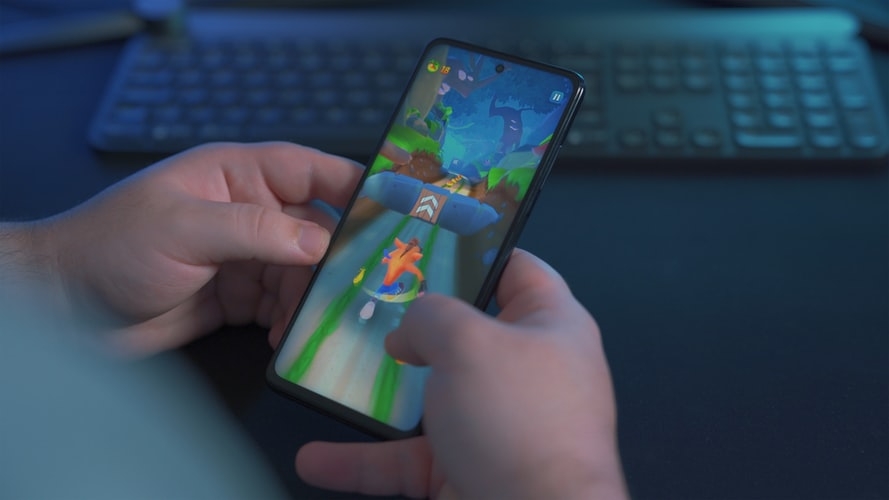 8 Best Escape Room Games For Android 2021
If you're looking to pass some time playing games on your Android phone, you could certainly do a lot worse than by playing online escape room games. The idea is that you'll find yourself needing to escape, from either a room or a certain situation.
16.07.2021.
Ready for an escape game?