Escape room blog: Business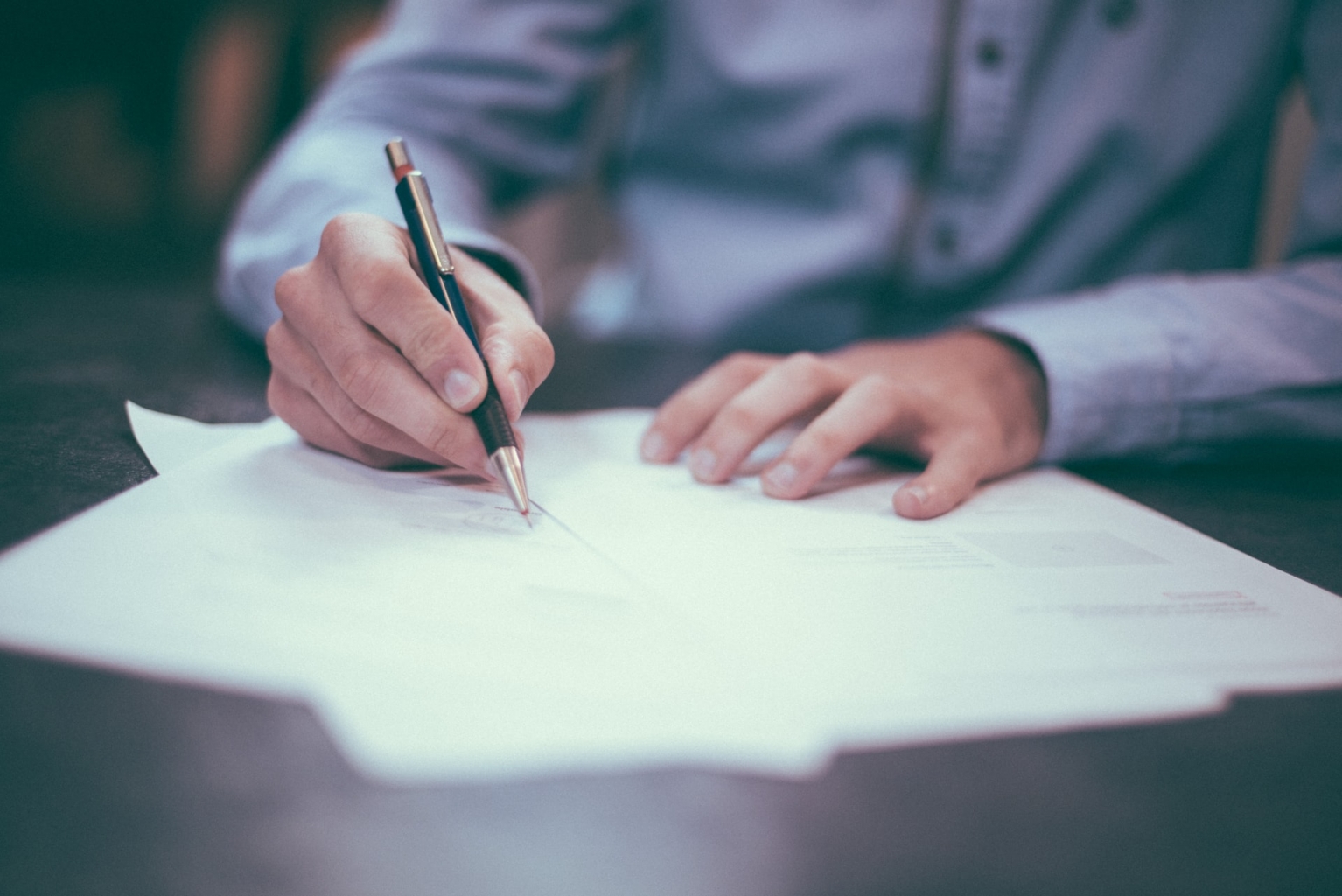 How To Start An Escape Room Business
With the rise in popularity of escape rooms having taken the world by storm over this last decade, it's not surprising to find many people are considering starting one for themselves. But just how difficult is it to get off the ground?
08.10.2020.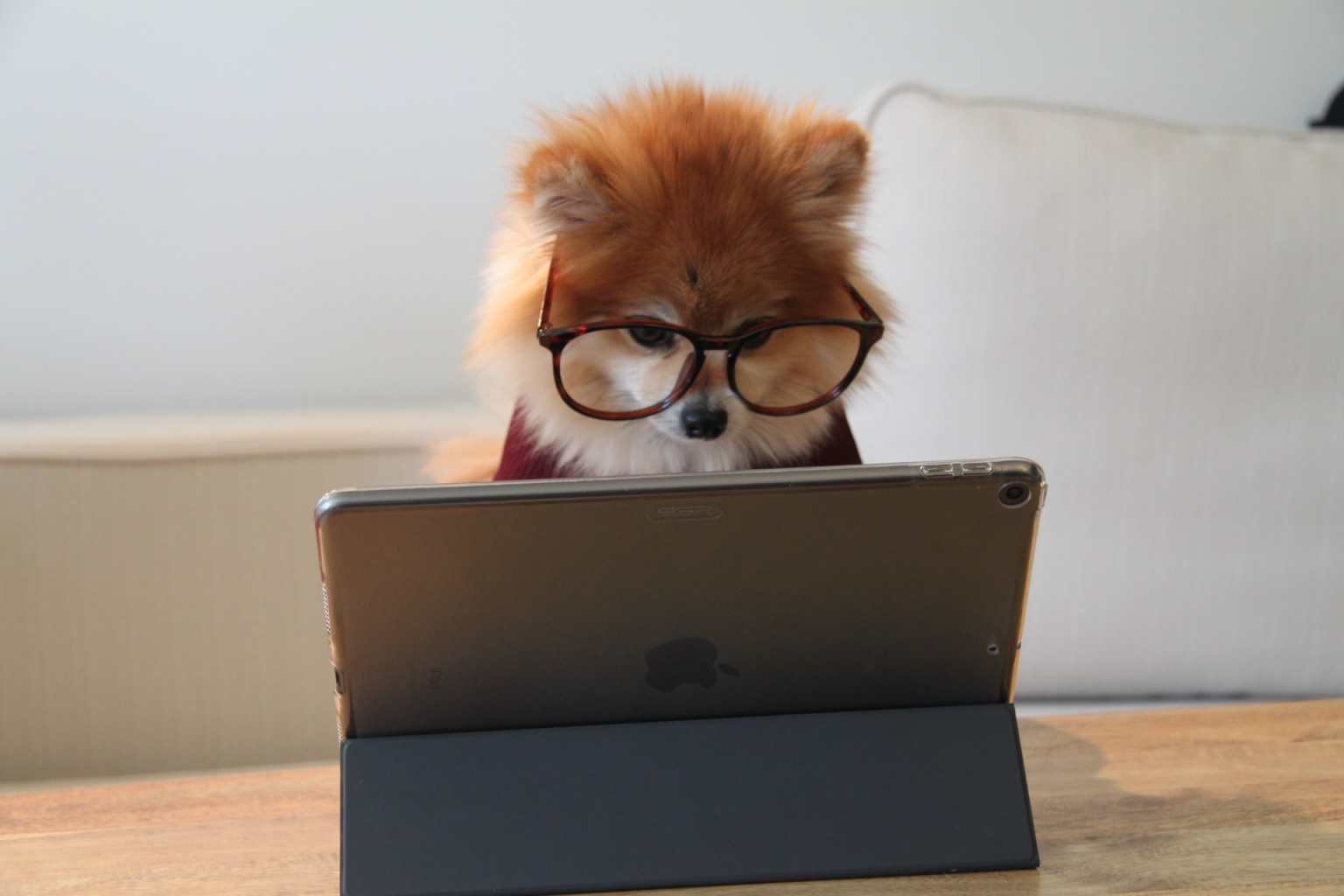 How To Create An Online Escape Room
Over the last decade, Escape rooms have become the de rigueur activity for a new experience, whether for the solo players or for a group or team effort. Now that we're all staying in doors thanks to the pandemic, we should have a look at how easy it is to make our own virtual escape room game. We want to create something that can be played online over the internet.
08.10.2020.
Ready for an escape game?