Escape room blog: Escape room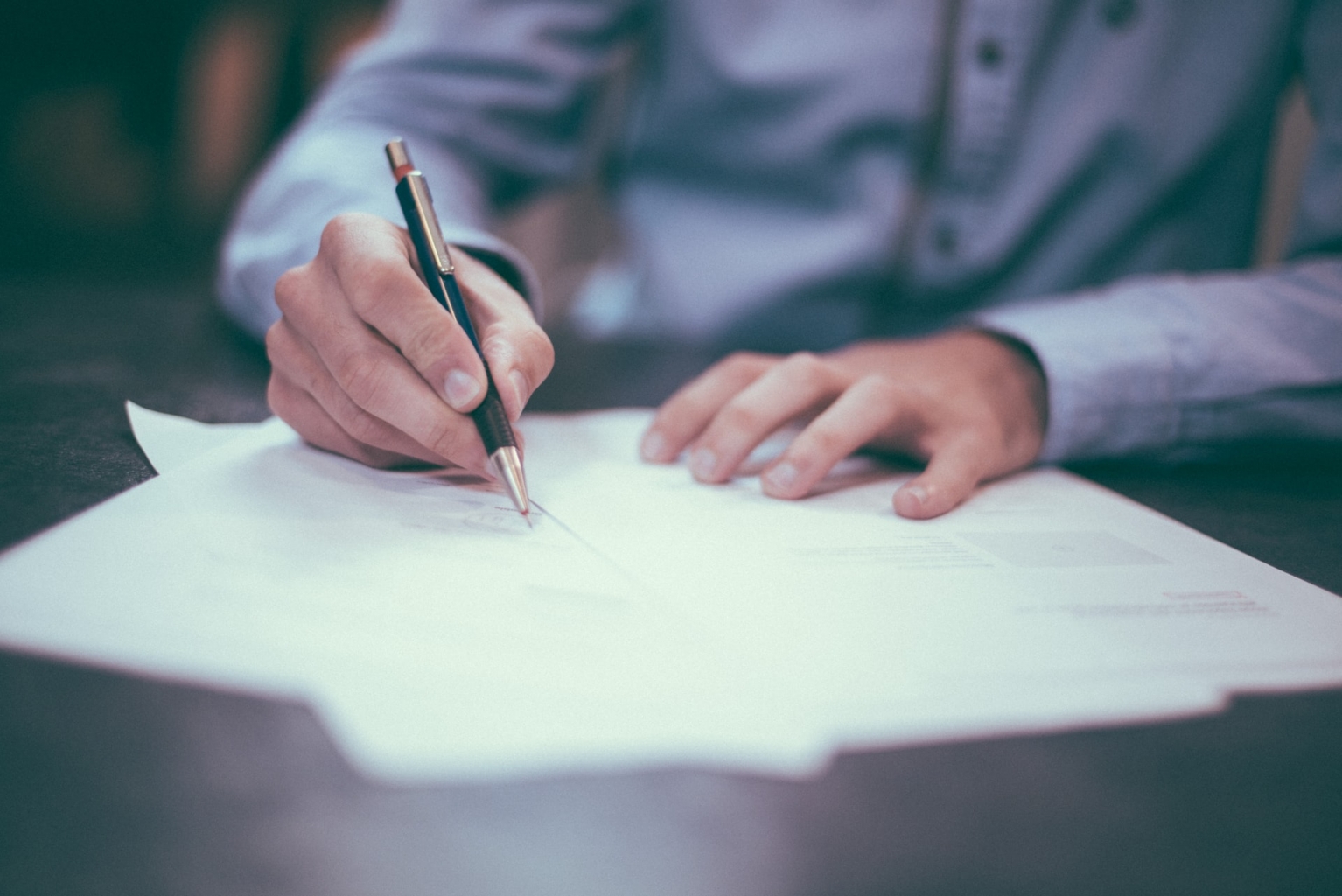 How To Start An Escape Room Business
With the rise in popularity of escape rooms having taken the world by storm over this last decade, it's not surprising to find many people are considering starting one for themselves. But just how difficult is it to get off the ground?
08.10.2020.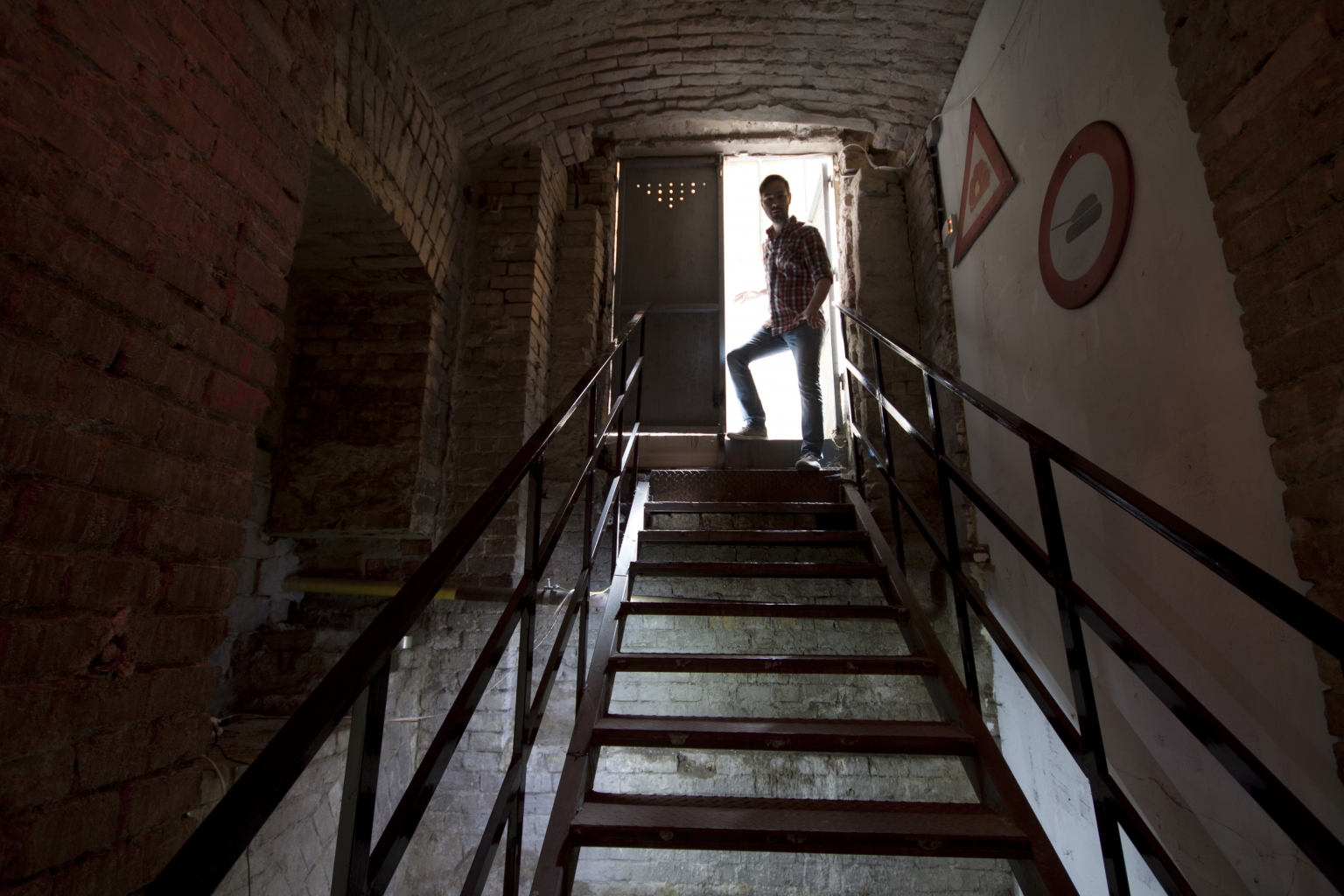 The Growth of the Escape Room Market
As of writing, the escape room phenomena continues to grow. But the concept itself is far from new. Though they're a relatively recent entertainment in the West, in the Far east they've been a round for over a couple of decades.
05.10.2020.
Ready for an escape game?